12 December 2018
Huddersfield's Scriba celebrates best ever month of client wins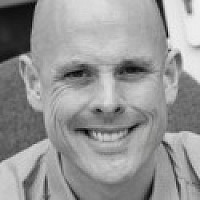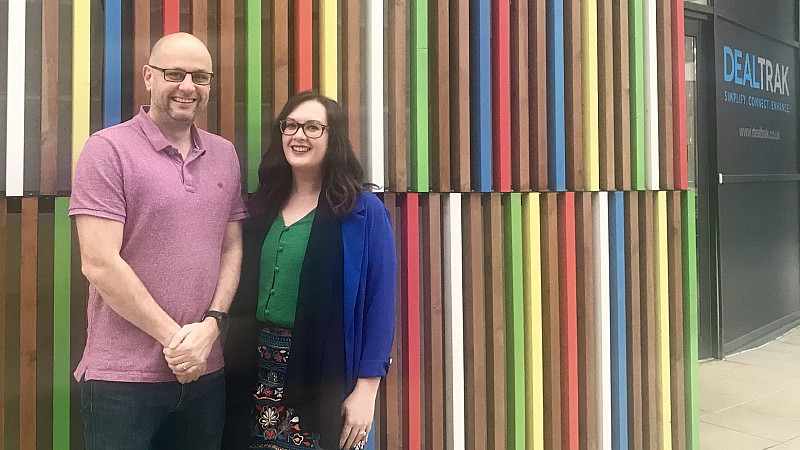 Huddersfield-based technical PR specialist Scriba PR has reported its best ever month of client wins with six new projects coming on board in October.
Commercial cleaning innovator Regenex, motor finance and insurance platform DealTrak (above), occupational health expert Prohms, solicitors firm Invalesco Family Law and glazing specialist Dortech Maintenance, are amongst the new brands to have joined Scriba's client roster.
Smarter Business Processes – Smartsheet and AppSheet consultants – also joined the B2B PR agency last month, to promote the company's New York expansion. And, finally, existing client Cascade HR has invested in an additional retainer, in order to further boost the firm's digital footprint.
Scriba Managing Director Katie Mallinson said: "Our newest clients are from the sectors we are passionate about, so we're very excited to be working with these brands! They are all different, but are each looking for content-driven support to help develop their businesses in 2019 and beyond."
DealTrak Marketing Director Simon Banoub added: "All the companies that pitched were of a high standard, so the competition was tough.
"Scriba was the last to see us and their clear knowledge of the tech sector, and their passion to grow brands was exactly what we were looking for. We wanted a PR agency to share our values as well as be very hands-on with us, and Scriba ticked all our boxes.
"With the help of Scriba, we hope to further evolve our business over the coming year, as well as be recognised as an authoritative figure in our sector."
The news coincides with the appointment of account manager Ruth Harrison-Davies from Ginetta, as well as the promotion of two team members – Paige Catton to junior account manager and Luci Ownsworth as PR assistant.