06 December 2018
Gambling firms to stop adverts during live sports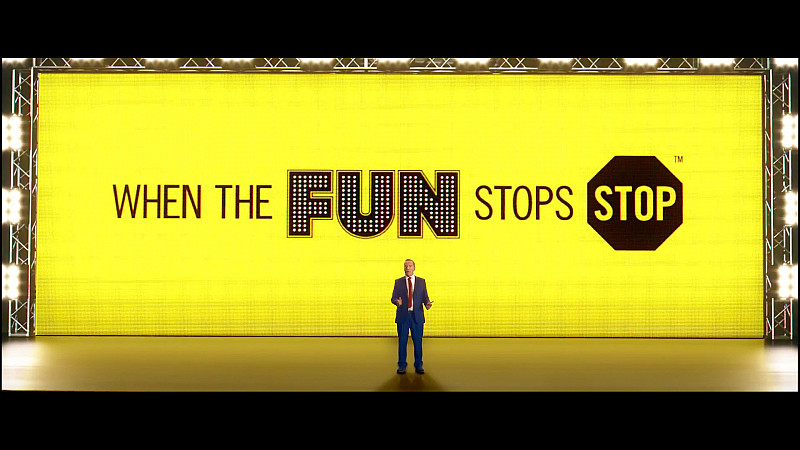 The betting industry has put forward proposals to voluntarily stop showing adverts during the broadcast of live sports.
The country's largest gaming firms, including Betfred and William Hill are amongst those to have been involved in the negotiations.
Later today, the members of the Remote Gambling Association will be meeting up to vote on the proposals.
What they're likely to agree on, is a blanket ban on television advertising during live sports - with the exception of horse racing.
This "whistle-to-whistle" ban, will also include a defined period before and after the game has finished.
A Betfred spokesperson told Prolific North:
"We included in our last consultation to the government back in January that we supported changes to TV advertising especially around football. The proposals are a step in the right direction."
The industry has been under increased pressure about the frequency of advertising, particularly during football matches. Earlier this year, Labour's deputy leader, Tom Watson, called problem gambling a "public health emergency."
According to research during the World Cup, viewers were exposed to almost 90 minutes of betting adverts during the entire tournament. That was the equivalent of 17% of the World Cup ad breaks.