07 December 2018
Co-op appoints lead agency across the Group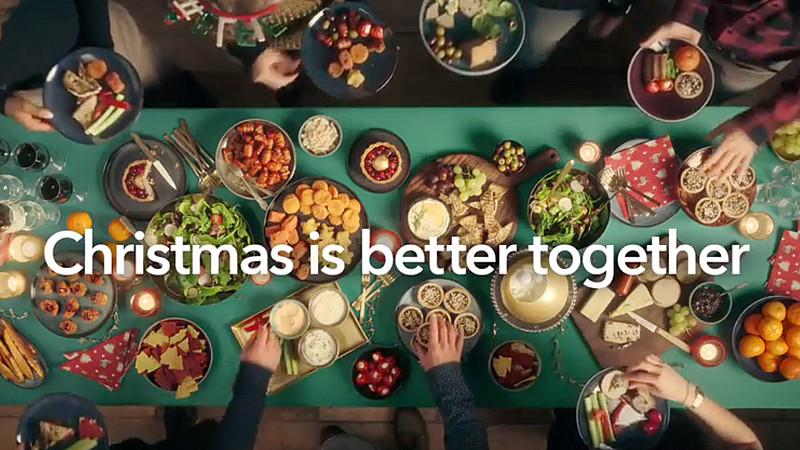 Lucky Generals has been named as the Co-op's lead creative agency, across food, healthcare, insurance and Funeralcare.
The London agency won a competitive pitch process for the account, reportedly worth around £50m.
The move is part of the Manchester brand's "One Co-op" approach and follows last month's decision to award Dentsu Aegis its combined media buying and planning contract.
"The Co-op has a unique business model and one which is more relevant now than ever. The more successful we are, the more value we create for our members and the more we can plough back into our communities," explained Ali Jones, customer director of Co-op.
"We've been blown away by Lucky Generals' strategic ability to simplify a complex challenge and then answer it with a big idea."
The Co-op's interim results showed its sales were up to £5bn (£4.5bn year on year) and profits rising from £14m in 2017 to £26m.
"This is a huge win for us. It's a brand we have always wanted because of its values and we love the ambition of the team to really do something different - not just via communications but through their actions. We can't wait to get started," said Helen Calcraft, founder of Lucky Generals.