13 December 2018
Betting industry confirms "whistle-to-whistle" advertising ban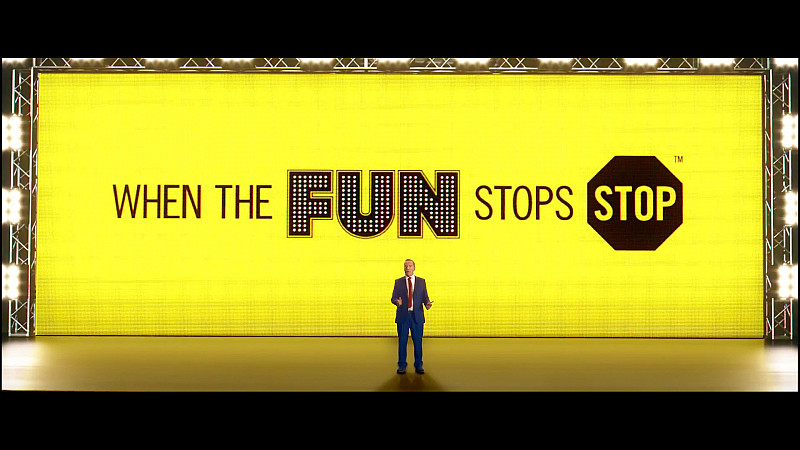 The Industry Group for Responsible Gambling has confirmed that betting firms won't show television adverts during pre-watershed live sport.
The country's largest gaming firms, including Betfred and William Hill have voluntarily voted in favour of the move, which will come into force next year.
It means that no betting adverts will be aired during a live sports game before 9pm. There will also be a 5 minute window before and after the event, where no advertising will be shown.
Not only will this cover live sports, but also repeats and highlight shows, aired before the watershed.
The only exceptions are horse racing and greyhound racing, because of the importance of betting for the sports' existence.
"Today the gambling industry is responding positively to public concerns about the amount of gambling advertising on television before the watershed," stated John Hagan, chair of the IGRG.
"We believe that these new voluntary TV measures, which have been approved by the trade associations representing every sector of the gambling industry, will drastically reduce the amount of gambling advertising on television and they complement the strict controls that already govern gambling companies around advertising on digital platforms. We believe that this is itself a watershed moment as we strive to provide the ever, safer gambling environment which gambling consumers and the wider public expect, and which is so important to the future success and sustainability of our industry."
The IGRG has also updated its code, to prevent any online casino advertising pre 9pm.
It will also stop gambling sponsorships appearing on any children's merchandise, including replica shirts.