05 December 2018
Avant PR goes Kruzin with US footwear brand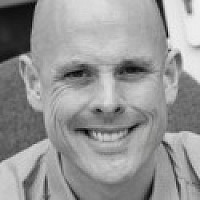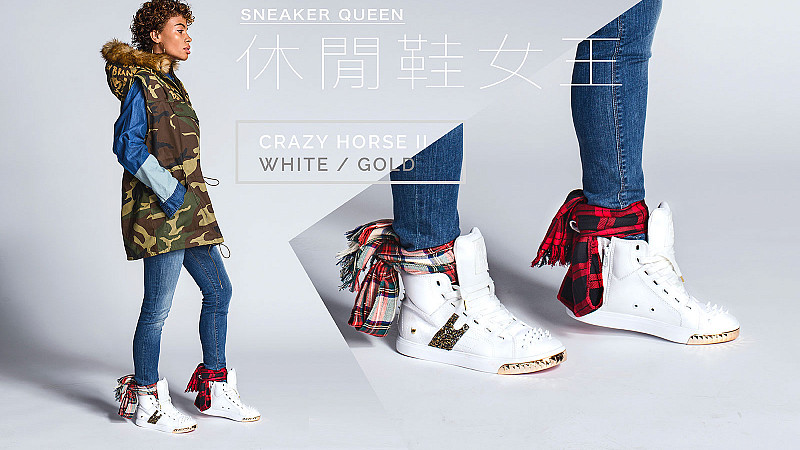 Manchester fashion agency Avant PR has been appointed to handle a media campaign for American footwear brand Kruzin.
The brief will encompass national media relations and celebrity and influencer seeding for the brand, which specialises in statement fashion trainers for men, women and kids.
Avant's launch campaign will cover all strands of national media, across both digital and print, to mark Kruzin's first foray into the UK fashion market.
The agency will also undertake a strategic social influencer campaign that will focus on organic seeding to build a presence for the brand online and on social media.
Ellen Kelly, Director and Co-Founder of Avant PR, said: "We're excited to be launching Kruzin to UK press and consumers. The brand brings something fresh and fun to the footwear market and we're looking forward to executing a campaign that conveys that."
Kruzin joins Avant's impressive client roster which includes fashion, beauty and lifestyle brands such as Firehorse, Pink Clove and Lifelab Testing.