16 November 2018
A venue "like no other" as True North works on new Blackpool museum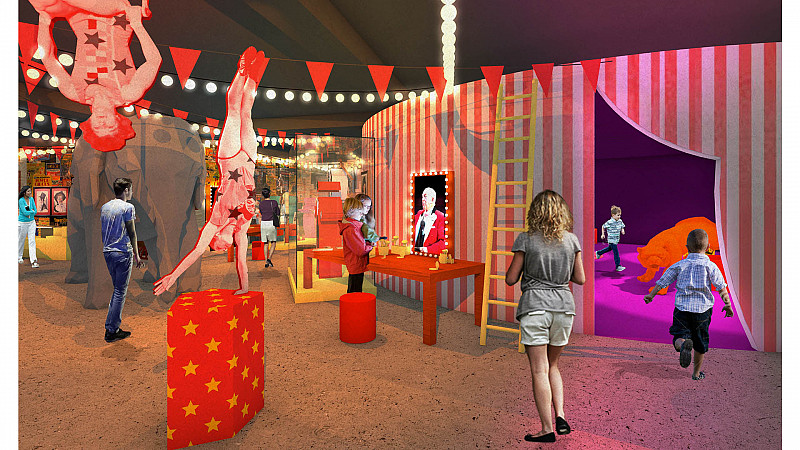 A new cultural venue is being planned in the shadow of the Blackpool Tower.
Currently going under the name of the Blackpool Museum Project, it is described as a "venue like no other", blending the town's heritage with interactivity and "multi sensory delights."
Manchester's True North has been brought in to come up with a visual identity and name for the attraction.
"The Blackpool Museum Project had been on our radar for a while. As an agency we have huge enthusiasm for the town of Blackpool with several of us having studied and spent fond parts of our lives there," explained Ady Bibby, managing director of True North.
"We all have memories of trips to the seaside, the tower, the ballroom, and the Pleasure Beach. Interestingly, Blackpool has never had a museum, it's a hugely ambitious development – one that aims not only to appeal to visitors, but also to respond to the needs of residents."
Heather Morrow, head of heritage for the Blackpool Council and responsible for the strategic development of the Blackpool Museum Project added:
"It was clear straight away that True North understood exactly who we were and what we were looking for. They put Blackpool at the very heart of their proposal - everything was bespoke and thoroughly considered for us. When you are at the start of a project as challenging as this, seeing an agency clearly demonstrate that they've positioned you at the centre of their response and not just offered an 'off the shelf' solution, felt very special".