05 November 2018
Venture Stream acquires fellow Newcastle agency Flow Digital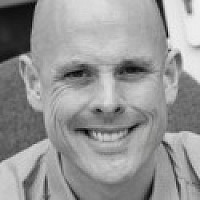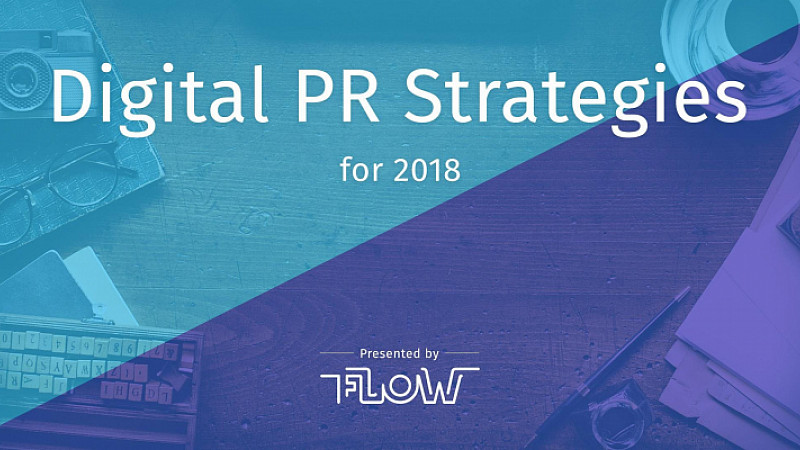 Newcastle web development and digital marketing agency Venture Stream has acquired Flow Digital Limited for an undisclosed sum.
The deal is part of Venture Stream's expansion strategy and will see the agency hold an even stronger position in the market, employing 25 staff with annual billings in excess of £1.3m.
Newcastle's Flow Digital, which was founded in 2013 by digital entrepreneur Adam McCrory, will continue to operate as a stand-alone business, with its team servicing its customers from Venture Stream's head office in the city centre.
Victor Morgan, founder and Managing Director of Venture Steam, said: "There are many parallels between Venture Stream and Flow Digital, not only in the services that we provide.
"It was immediately clear from the first time we met with them that we shared the same values and dedication to delivering excellent results for clients.
"This acquisition is a key part of our ongoing aim to build a leading national digital agency under a group structure that services the spectrum of digital specialisms, all with a commitment to achieve this by investing in the best talent in the sector - and it is on this note that we're delighted to welcome Flow Digital's talent to the Venture Stream group."
Venture Stream was one of the first businesses to secure funding from the new North East Innovation Fund, receiving a £300,000 investment.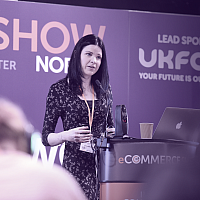 Register for the eCommerce Show North today
The two-day expo takes place at Event City in Manchester on November 6th and 7th