15 November 2018
ScS appoints The Lucre Group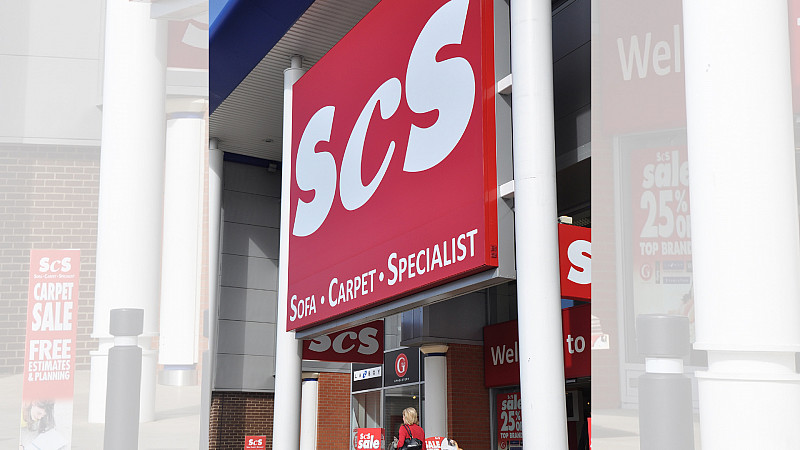 The Lucre Group will be handling the UK PR and content for retailer, ScS.
This will include video, animation and social graphics to support the public relations campaigns. The content will be produced by the Leeds agency's specialist division, RICH.
"The Lucre Group really impressed us with its enthusiasm, creativity and understanding of our brand and values. The team will be working closely with both traditional and social channels to increase our wider business growth and development," explained Lindsey Duncton, marketing manager at ScS.
Lucre has been appointed to increase brand engagement and support store and online performance. It will also be running its press office function, campaign management and execution, as well as ongoing influencer programmes.
"ScS is a strong brand rooted in its commitment to providing affordable quality and choice, sitting perfectly within our Home and Lifestyle division," said Sophie Spyropoulos, Lucre co-owner and director.
"Following a successful year, the business has ambitious plans to continue this growth and we are delighted to support them on this journey with a creative approach to tell the brand story and promote its extensive product range."