26 November 2018
New Manchester podcast agency celebrates second client win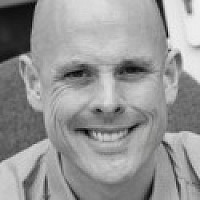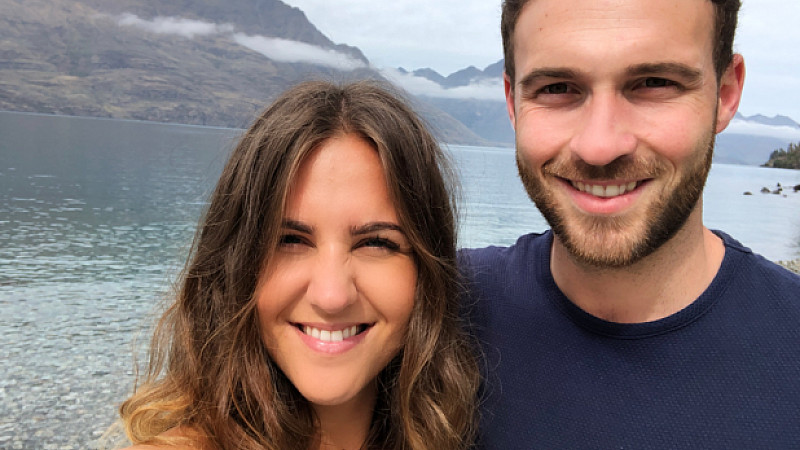 A new Manchester-based podcast agency is celebrating its second client win since founding last month. 
Hear & Tell was founded by husband and wife Ross and Lucy Menghini after the success of their own podcast while traveling the world as newlyweds. Co-working space Colony has now appointed Hear & Tell to raise their profiles through the power of audio. 
Lucy, ex Marketing Director of Social Chain, said: "After both deciding to quit our jobs to live as digital nomads, we really wanted to diarise our physical and mental journey.
"We're both avid podcast listeners so purchased a mic and off we went. It's been a great experience, alongside meeting some truly inspirational people."
The success of their own podcast, Life Design Diaries, now at 60k downloads, gave the couple confirmation that podcasting is an effective tool for brands. 
Ross, ex Head of Business Development at Apadmi, added: "The consumption of audio content is on the rise like never before, largely due to its convenience and better brands entering the market.
"A well delivered podcast can help brands engage with their audience on a much deeper, more intimate level. We've also discovered what a fantastic relationship building tool it can prove to be." 
Alex Campbell, Manager at Colony, said: "Our members have very interesting stories to tell about their individual journeys through business and creativity.
"Putting their stories out there will provide valuable advice for other businesses and budding entrepreneurs. We also want to provide a window into our spaces and shed light on the community within, helping our members get to know one another better, and actively encouraging collaborative working."