13 November 2018
Liverpool ONE hands media and planning account to Manchester agency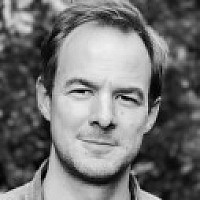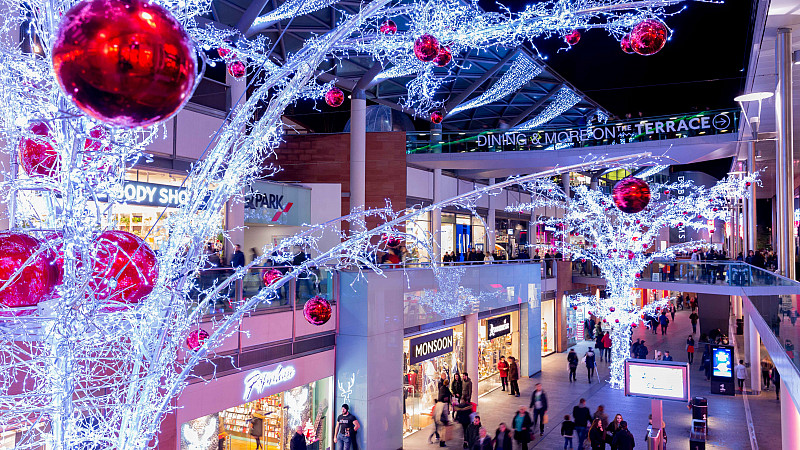 Liverpool ONE has handed its media planning and buying to Media Agency Group (MAG).
The retail and leisure destination, which has over 170 stores, bars and restaurants, a 14-screen cinema and a five-acre park, previously worked with Carat.
After winning the competitive pitch, MAG will now deliver 'through-the-line' marketing brand engagement.
It has already delivered summer and student campaigns to drive consumer footfall and support centre performance, using a blend of digital and traditional activities.
John Kehoe, CEO at Media Agency Group, said: "Liverpool ONE really understands how media today needs to be holistic, present and tailored to multiple audiences, and we are delighted to be working with them to fuel some of their channels and strategies, such as influencer marketing."
Sharon Silcock, marketing and communications director at Liverpool ONE, added: "The appointment of Media Agency Group enables us to work closely with a team of experts who understand our brand and strategies that appeal to different audiences. MAG continue to deliver across our more established channels and can work closely with us to evolve our digital focus."
MAG has its HQ at MediaCityUK as well as an office in Shoreditch, London and its portfolio of clients includes Ferrari land, Jelly belly, Perry Ellis, Visit Mexico and Herbalife.