16 November 2018
Leeds studio helps M&S to "fastest-ever-selling" product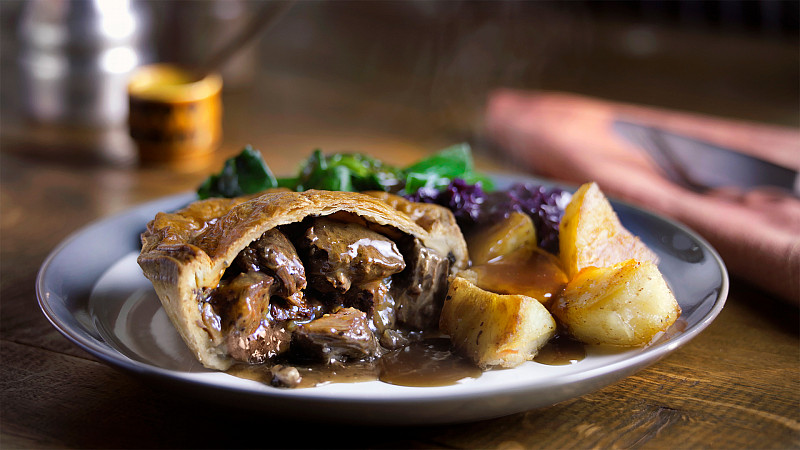 A £6 steak pie became M&S' fastest ever selling product, partly down to the social advertising created by Powerhouse in Leeds.
The retailer said the pie sold out by 3pm on the launch day, with 20,000 sold in 2 days. That's 40% more units than initially expected.
Powerhouse directed and produced a 29second video promoting the pie, which has been viewed almost half a million times on Facebook alone.
"We were tasked with creating a 20-30 second video, specifically for social media, which would literally make the audience's mouths water, enticing them into stores and driving web traffic," explained managing director, Neil Adams.
"The idea behind the campaign was 'social-first', so the content had to be highly-shareable, with a 'feel-good', food-porn nature."
The film showcases each stage of the pie being made, from production to plate.
"The turn-around time on this advert was quite tight, but M&S are always a pleasure to work with because they know what they want and are quick to respond," explained creative content director, Tom Gabbutt.
Powerhouse began working with M&S in summer 2017 across its food packaging and digital teams. Earlier this year it was awarded the retailer's digital partner pitch.