09 November 2018
Iceland Christmas campaign banned for being "too political"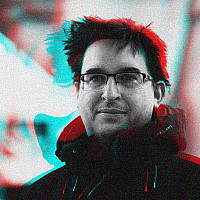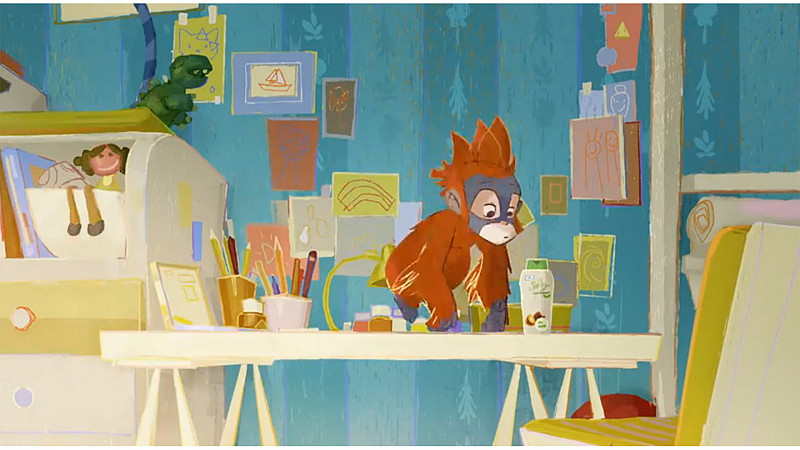 Iceland's new television commercial won't ever make it onto the television, because it breached political rules.
The North West retailer had planned to use the short film, Rang-tan, as its main television campaign. The animated story is about rainforest destruction caused by palm oil production and the impact it has on the orang-utan.
It follows the company's pledge to remove palm oil from its shelves and was intended to "improve shoppers' understanding" of the issue, with palm oil appearing in more than half of all supermarket products.
"Throughout 2018 we have led the retail industry to take action in areas such as rainforest destruction for palm oil and plastic pollution of our oceans. This year we were keen to do something different with our much anticipated Christmas advert. The culmination of our palm oil project is offering our customers the choice of an orangutan friendly Christmas, and we wanted to reflect this in our advertising," explained Richard Walker, managing director at Iceland.
"Whilst our advert sadly never made it to TV screens, we are hopeful that consumers will take to social media to view the film, which raises awareness of an important global issue. Our commitment to help protect the home of orangutans remains extremely close to our hearts. We are proud to be encouraging consumers to make more sustainable choices, even without the support of TV advertising, ahead of the Christmas shopping season."
Iceland said that it would have committed more than £500k of media spend to the advertising campaign.
The film was made by Greenpeace and voiced by Emma Thompson, however, one of the rules laid out in the Communications Act (2003) prohibits political advertising.
The BCAP code states:
An advertisement contravenes the prohibition on political advertising if it is:
a) an advertisement which is inserted by or on behalf of a body whose objects are wholly or mainly of a political nature;
b) an advertisement which is directed towards a political end; or
c) an advertisement which has a connection with an industrial dispute.