09 November 2018
Flipbook creates "tear-jerker" Christmas animation for Manchester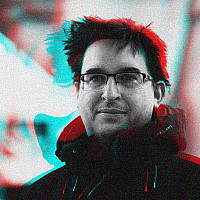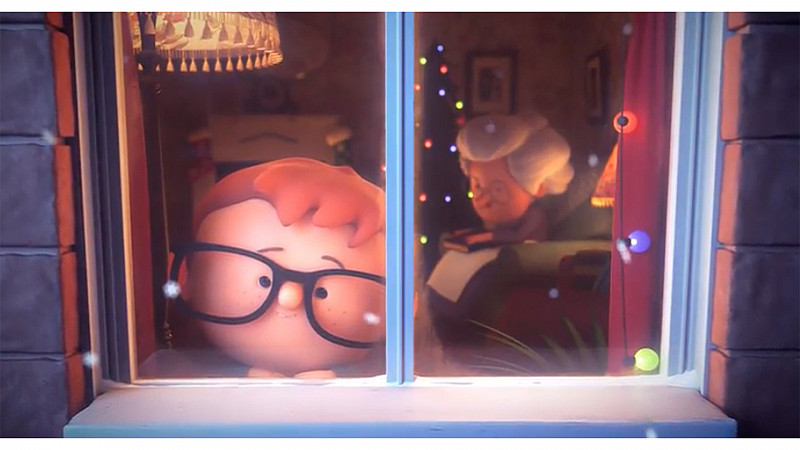 Manchester City Council has revealed this year's Christmas campaign, created by Flipbook.
It's a follow up to last year's, which had millions of views on social media, and has been released to coincide with the opening of the Christmas Markets.
"We were completely overwhelmed by the reaction to the Christmas animation last year. We have produced festive films for a number of years, but the response was incredible and we can all admit to shedding a tear," said Cllr Pat Karney, Manchester's "Christmas spokesperson."
"This year's animation continues where last year's video ended and takes us on another festive journey – and I should warn you that a pack of Kleenex should be kept close at hand."
Flipbook Studio produced the animation in collaboration with the council's communications team. Specially commissioned music was performed by Blackley Brass Band.
"You can't really predict how well an animation will be received online, but we were overwhelmed at the response to last year's film. The characters seemed to resonate with the audience, so we've brought them back for another festive outing and introduced a few new faces too," added Andrew Lord, managing director and co-founder Flipbook Studio.
"We're proud to call Manchester home and are delighted to be working on this year's film again with Manchester City Council's Communications team."

Register for the Marketing Show North today
The biggest marketing event of its kind outside London takes place at EventCity, Manchester on February 27th and 28th.