21 November 2018
Edit helps launch new tourism brand aimed at US Millennials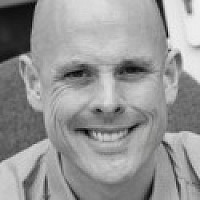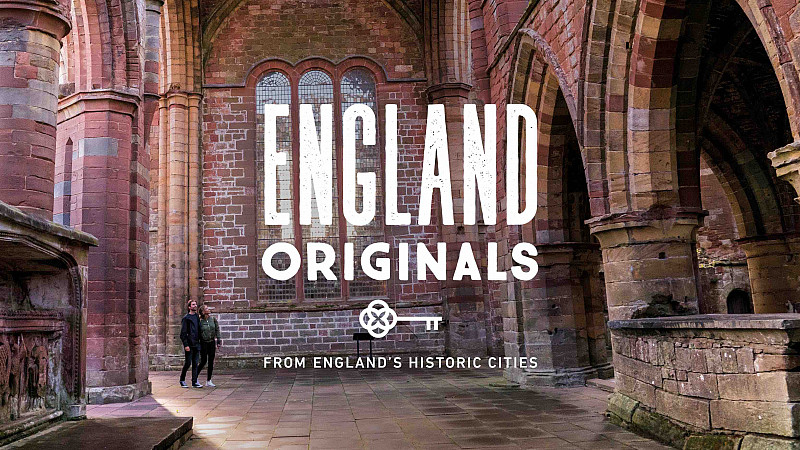 Edit_ Brand Studio has teamed up with consultant Martin Carr to create the brand positioning, name and identity for England Originals - an organisation created to encourage US millennials to explore regional England and its historic cities.
England Originals brings together 15 of England's top-ranked historic cities, along with the City of London, and presents them in five inspiring multi-destination trips by rail.
Carr said: "Research shows that there is an appetite for authentic, off-the-beaten-track exploration. To name and position this product successfully we needed to balance the appeal of the places of heritage in these cities with the 'typically quirky' and individual experience to be enjoyed in the bars, hotels and streets of each; promising visitors 'fun enrichment'."
Edit_ Creative Director Karen Hughes added: "Knowledge of England's Historic Cities with the younger US audience was low, so the challenge for the identity was to paint a clear and exciting picture of England's heritage offer, packaging up England's historic places and stories, bringing them to life in a relevant, modern and engaging way."
Along with the visual identity, Edit_ worked with England's Historic Cities and their delivery partners on launch materials and the ongoing implementation of the new brand.
Highlights include a website created and hosted by visitlondon.com, and promotional videos, an app and a tabletop augmented reality experience currently being designed and created by Hex digital.