16 November 2018
Cry Havoc wins competitive pitch for Nature's Bounty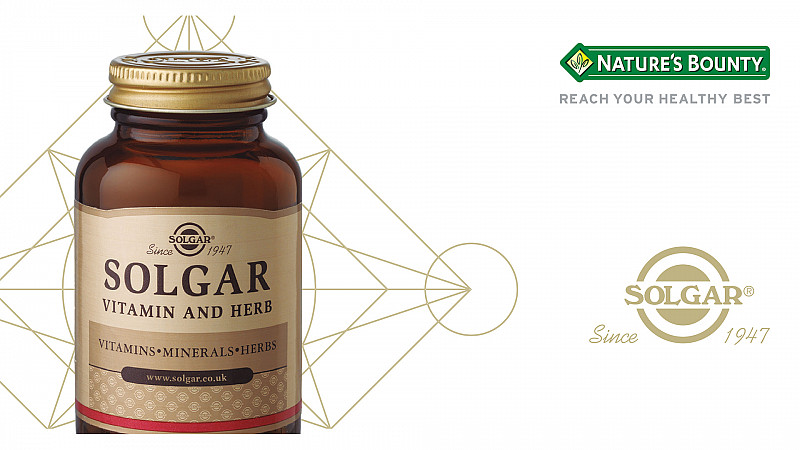 Cry Havoc has announced its first major win, from one of the world's leading vitamin and supplement brands, The Nature's Bounty Company.
The Leeds agency has created the visual identity for its Solgar and Nature's Bounty products, including social and digital content.
"We were impressed with Cry Havoc's creativity and understanding of where we want to take the brands on an international basis," said Gordon Lott VP marketing and eCommerce international.
Cry Havoc was established earlier this year by former board directors at Hangar Seven. They're based in a 25,000sq ft studio and office space in Leeds.
"This is a great win for Cry Havoc, working with two of the biggest brands in the VMS [Vitamins, Minerals and Supplements] sector," added Jon Dark, managing director of Cry Havoc.