27 November 2018
Carousel PR to launch innovative new London event space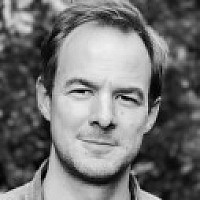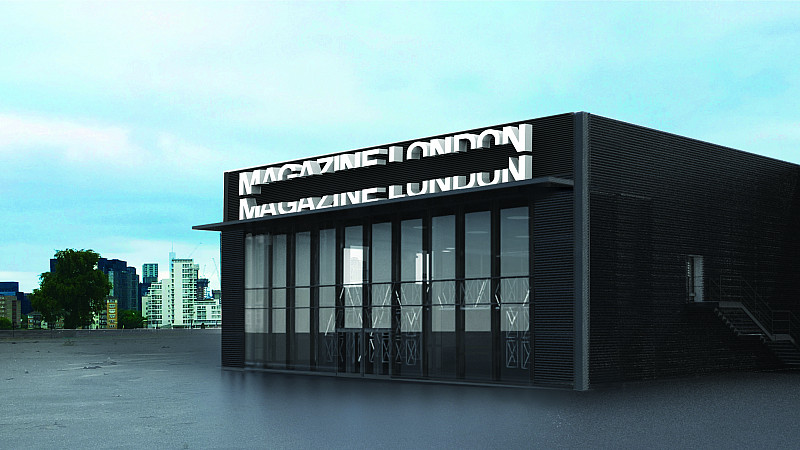 Carousel PR has been chosen to the launch innovative new event space Magazine London.
Set to open next summer and conceived by Vibration Group company Venue Lab, the multi-million pound joint investment is a new cultural destination for London.
The ground-up project in the heart of Greenwich Peninsula will offer a flexible 3,000-capacity venue for everything from concerts and conferences to product launches and award ceremonies.
Its adjoining Showground on the banks of the Thames delivers a combined capacity of 10,000.
Carousel PR Joint MD Gawen Higgins said: "With our extensive experience in live events, music festivals and property development Carousel is uniquely positioned to a deliver a campaign that will reach target audiences beyond the tradition channels. It's a very exciting project and we're extremely happy to be involved from the beginning."
Simon Tracey, Vibration Group CEO, added: "We needed something a little different - more dynamic – for Magazine London and Carousel was the obvious choice."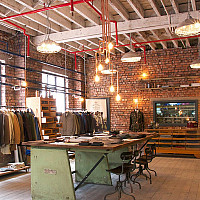 Exclusive event this Wednesday
Join our exclusive event to launch the Top 50 Integrated Agencies at the historic Private White V.C. factory