30 November 2018
10 Associates rebrands Artorius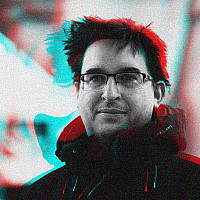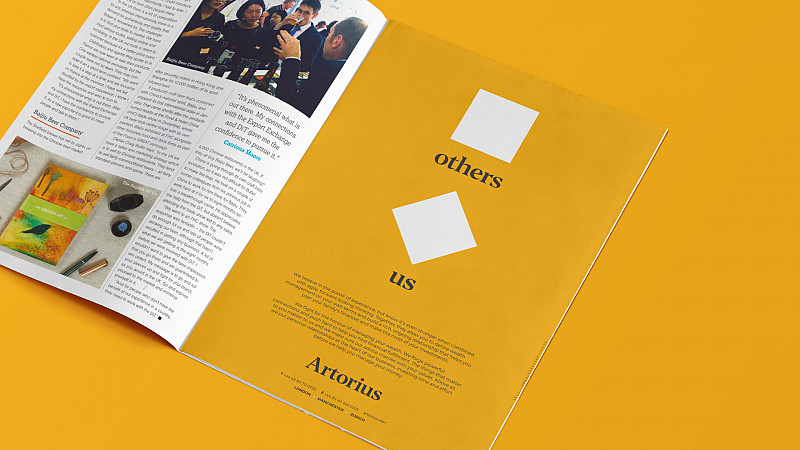 Yorkshire's 10 Associates has completed the rebrand of wealth management firm, Artorius.
The agency was appointed to come up with a look which challenged industry traditions and stand out in a changing competitive landscape.
"We purposely wanted to engage a company that had not worked with a business in our sector before so that we could be sure of a completely fresh approach," explained Ian Marsh, CEO of Artorius.
"Not only did 10 deliver on the mandate, making our firm look more relevant, smarter and modern but they helped us engage a wide range of stakeholders including all employees, as well as some key shareholders and clients. This ensured total buy-in to the outcome."
Commissioned in January, 10 Associates explained that it focused on the firm's "nimble and honest services as well as underline its established reputation." The identity uses a square, turned on its side "to demonstrate its move from traditional to modern."
"Artorius is fresh-thinking in their approach to wealth management and we wanted to create that within their new brand. It showcases its move from a traditional company to a modern one, whilst still maintaining its existing reputation," added Jill Peel, co-founder and creative director of 10 Associates.