11 October 2018
Uber says forget London, it's all Power To The North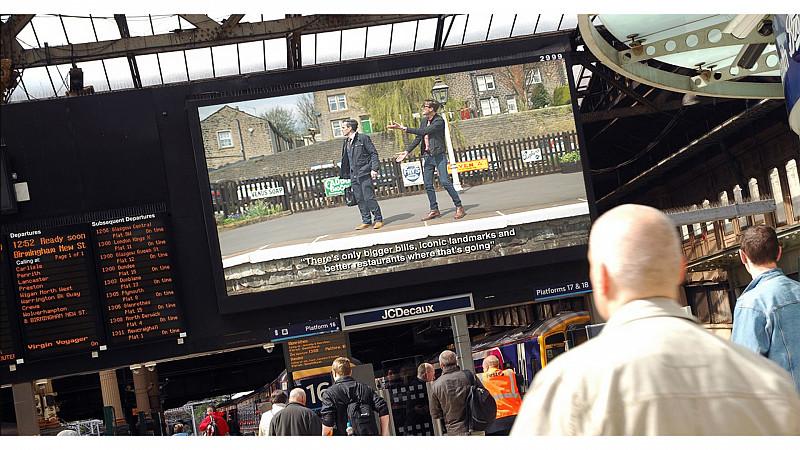 Sheffield agency, Über, has produced a tongue-in-cheek film to urge brands to forget London and stay in the North.
They want Northern companies to reconsider the idea that "London is best" when it comes to hiring advertising agencies.
The film is set up in a fictional back-water version of Sheffield train station and tells the story of a brand manager sneaking off to the capital because he's heard they do things "proper" in London.
"Despite our credentials, all too often we have lost out on work from brands on our doorstep because they mistakenly hold the belief that they'll get better creative, strategy and service from a London shop. Once we even secured a meeting with a major international brand, which was then subsequently cancelled because they realised Sheffield was not in London! You couldn't make it up," said Greg Clark, managing director at Über, who directed the film.
"Lets be clear about this, there are some phenomenal agencies in London, with incredible people and work. Part of the success of the great places is their diversity of staff; people from all over the world – even Yorkshire. But for many brands aspiring to work with the London shops, I hear all too often that at the pitch stage they roll out the big guns and once appointed it goes to a junior team because they aren't important in the pecking order. If brands didn't fall for the cliché and made it an equal playing field maybe some of that talent wouldn't always gravitate to the Capital as well?"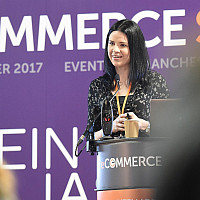 Register for the eCommerce Show North here
The eCommerce Show North returns to Event City on November 6th and 7th 2018
Clark points to organisations like West Yorkshire Playhouse (now Leeds Playhouse) which commissions agencies outside of the region and says they should look closer to home.
"We're certainly not bitter; we are sending ourselves up in this as much as we are our London cousins. But I know full well every agency in the region will have similar experiences to us, and this film aims to poke fun at the issue, hopefully in an entertaining way," he continued.
The agency plans to screen the film nationwide, including at train stations, as well as at London marketing and advertising trade shows.