10 October 2018
Spooning and vegging: 10 Associates launches furniture campaign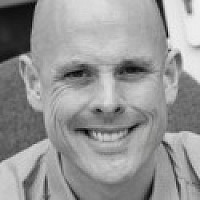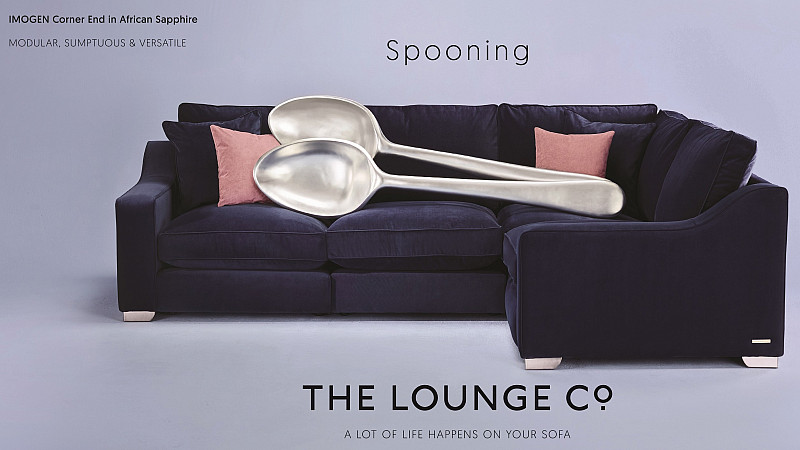 Yorkshire branding agency 10 Associates has launched a 'Monty Python-themed campaign' for national furniture company The Lounge Co.
Entitled 'A Lot of Life Happens on Your Sofa', the campaign for the lifestyle brand features oversized everyday objects on a sofa alongside taglines like 'spooning' and 'vegging'.
Working with photographer Angus McDonald and creative Leeds duo Lord Whitney, 10 Associates brought the props to life for the campaign which launched this week in London.
The collaboration is aimed at driving website traffic for The Lounge Co. and also footfall to its London location in Chiswick High Road.
Jill Peel, co-founder and creative director of 10 Associates, said: "I am so excited by this campaign, the guys at The Lounge Co. were just brilliant and very open to 10 Associates delivering something memorable."
Craig Lyus, head of trade at The Lounge Co., added: "The team at 10 Associates were a joy to work with. They gave us a multitude of creative avenues to explore following our initial meeting and we pulled together elements from several of them.
"But the visual impact of the Monty Python-inspired giant props really bowled us over. We think it will give us some real cut-through amongst all the advertising noise across London."
The 'A Lot of Life Happens on Your Sofa' outdoor advertising campaign will also be running in the London Evening Standard publication until the end of the year.
Mirfield-based 10 Associates has an impressive portfolio of work which includes building the brands for online retailers AO and Halfords as well as the packaging for cereal bar makers, Deeside, and forming international communications or advertising plans.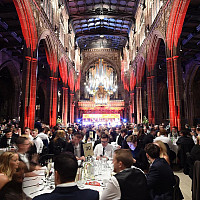 Northern eCommerce Awards 2018: Shortlist revealed
The NECAs return on Tuesday November 6th and celebrate the best in eCommerce across the North