29 October 2018
Prolific North Top 50 Integrated Agencies 2018 - send your info by November 16th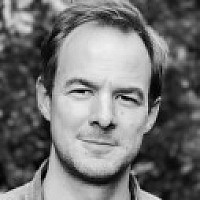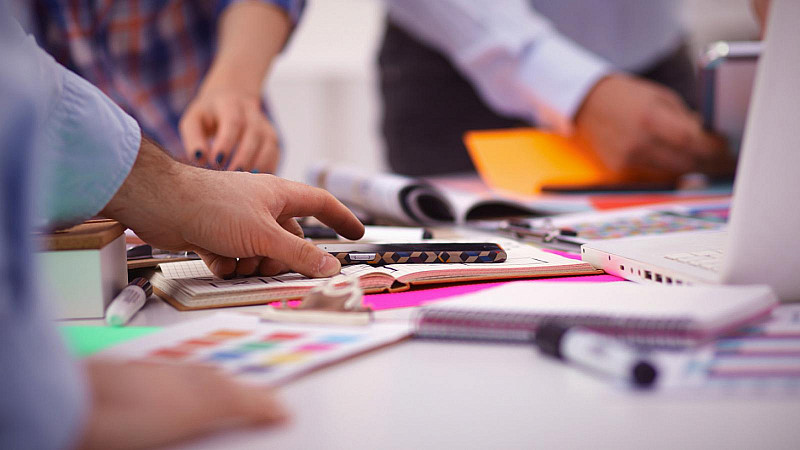 The deadline to send information for consideration for this year's Prolific North Top 50 Integrated Agencies is this Friday, November 16th.
Due for publication on November 29th, the 2017 ranking will again represent the definitive ranking of the North's leading integrated agencies, spanning a range of advertising, marketing and creative businesses.
The Top 50 Integrated Agencies initiative complements Prolific North's other definitive rankings including the Top 50 PR Agencies and Digital Agencies.
For this year's ranking, we've again partnered with Mustard Research to ensure the process of compiling the Top 50 is handled as rigorously as possible. 
Unlike most agency rankings, the Prolific North ranking is wholly independent and is anchored on financial information taken from Companies House, supplemented by additional information provided by an overwhelming majority of the agencies contacted.
Hannah Barnsley, at Mustard, will shortly be emailing over 130 agencies with the information that we have already compiled, before we begin the job of whittling the list down to 50.
If any agencies wish to ensure their information is included at the outset, please email Hannah at Hannah.Barnsley@mustard-research.com by November 16th.
Last year, McCann Manchester topped the ranking for the fifth year in succession, with another Manchester operation, Havas Lynx, holding on to second place.
Yorkshire agencies made the remainder of the top five, however, with Leeds-based Intermarketing leaping three places to third, and Sheffield's Jaywing and Leeds's Home slipping a place each to third and fourth respectively.