25 October 2018
Mammoths wins "rigorous tender process" for National Education Union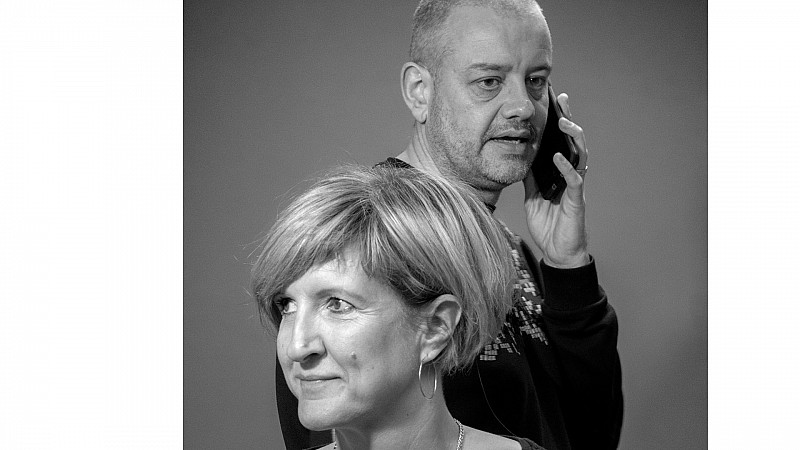 Mammoths has secured a 3 year contract to produce the National Education Union (NEU) Conference.
It comes following the amalgamation of the National Union of Teachers and the Association of Teachers and Lecturers last year. With over 500k members, it's the largest education union in the UK.
"When we established the business in 2012 the National Union of Teachers was one of our first big wins. To have continued to hold such a prestigious account for six years and now be reappointed following the merger says everything about the relationships we build and our ability to deliver," said Mammoths' managing director George Thompson.
The NEU's Karen Handley added "after a rigorous tender process we're delighted to be working with George and the team again on this Conference and the subsequent ones in 2020 and 2021".
Manchester-based Mammoths has no full-time employees, other than its 2 directors. Nor does it have an office. It stated that turnover for last year stood at £754,823 with profits of £70,212.
"Turnover for the last three years has been consistent and new clients have come to us purely by word of mouth. Growth isn't something we put a huge focus on but the way we're structured means we don't have to; rather we invest our time in delivering projects that really excite us such as the NEU Conference," added director, Amanda Gilmour.