04 October 2018
ICF acquires We Are Vista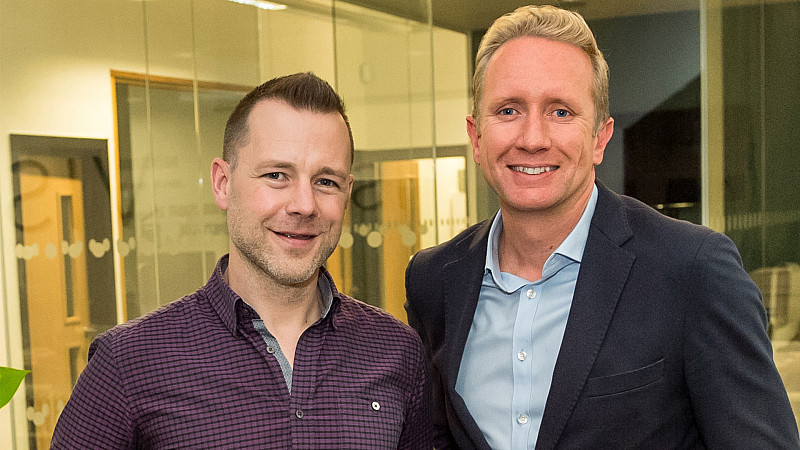 We Are Vista has been acquired by global consulting and digital services giant, ICF.
The agency, which has offices in Leeds and London will become part of the $1.2bn publicly traded group, which is headquartered in Brussels.
"In a time of significant change and disruption to how we communicate, it's critical for brands and organisations to focus on building trust and loyalty with audiences through meaningful experiences that are integrated across multiple channels," stated James Wilkins, CEO of We are Vista.
"As part of ICF, we will offer an unmatched set of marketing and communications services, supported by industry-leading analytics, that will help our clients successfully navigate transformative engagement strategies to maximise the impact of these experiences."
We Are Vista employs 100 staff and will become part of the group's global marketing and communications practice.
"We have created an integrated set of advisory and engagement marketing capabilities to better serve our North American customers, and the acquisition of We are Vista expands this strategic intent into Europe," added Sudhakar Kesavan, CEO of ICF.
"They will enhance the support we offer both our public and private sector clients in Europe."