22 October 2018
Grayling relocates to centre of Leeds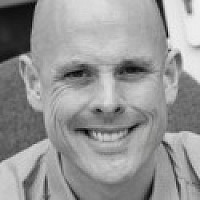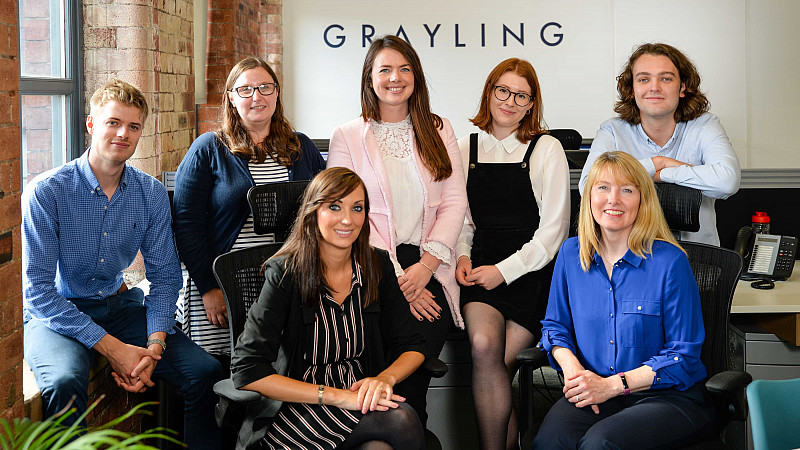 Grayling Leeds has relocated to the centre of the city as part of its growth strategy. 
The global PR agency's move to Calls Wharf comes as part of a new business drive designed to appeal to the city's "growing cohort of exporters and multinationals".
Billy Partridge, Head of Northern Region for Grayling, said: "The Leeds city economy has grown at a faster pace than London during the three years since the Northern Powerhouse was launched and that is breeding an increasingly ambitious business mind-set here.
"Yorkshire's export revenue has grown by over 8% in the last year, which highlights the strong demand for the region's goods overseas.
"However, there is a genuine lack of international communications agencies in the city: someone for businesses with growth ambitions and a national or international mind-set to partner with. That's why we're here.
"It is high time an agency of Grayling's resources, talent and scope was operating in Leeds. Modern business is about breaking down barriers to trade and the same should be true of reputation management: the region's exporters and multinationals can now access a global network of comms experts on their doorstep."
Grayling operates on five continents and in all the major economies of the world. It has nine offices in the UK and its team in Leeds has clients including HSBC, M&S, Cummins and Exemplar.