31 October 2018
Fourth Day PR opens Australia office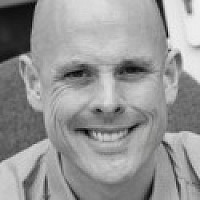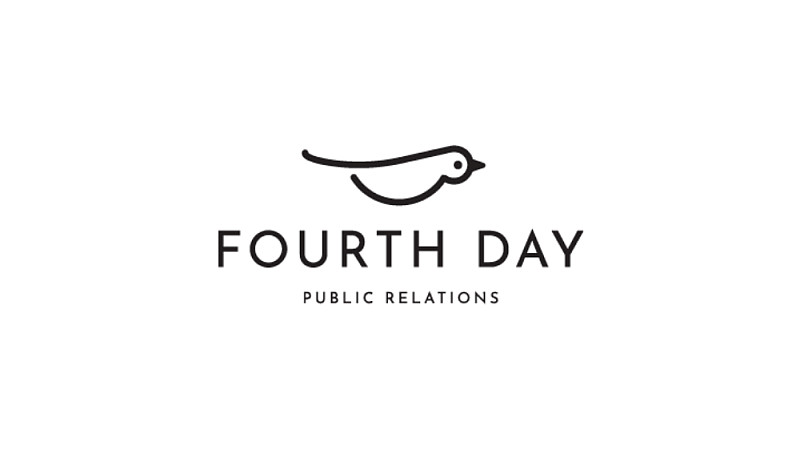 Fourth Day PR, which has a base in Manchester's Northern Quarter, has opened its sixth office - in Sydney.
The group, which works with companies in the B2B tech, industrial, arts and not-for-profit sectors, will offer PR and content services to clients operating in the Australasia region.
The Australia office will be led by Olivia Dodd, who has spent nine years working in PR, both in-house and in agencies in the UK and Australia.
She said: "Australia is a fantastic place to do business and has a flourishing start-up tech scene in sectors including cybersecurity and fintech.
"This is such an exciting opportunity for Fourth Day to offer PR services to clients looking to expand into Australia, and to Australian companies who are looking to move into Europe."
Nikki Scrivener, co-founder and director of Fourth Day PR, added: "Australia is the right next step for us as we've seen an increase in demand from clients asking us to support them in the region.
"As always, taking the decision to establish a presence there was all about having the right person to lead it.
"In Olivia we've found someone who completely gets what we're aiming to achieve, namely to be the very best boutique international PR agency. She also has fantastic experience and contacts in the B2B tech space and we're so excited to have her on board.
"When selecting a PR partner we were looking for a firm with reach beyond the UK to support our global business", said Jon Smith, chief marketing officer, Autocab. "Fourth Day were able to supply PR expertise and opportunities for media coverage in Australia, one of our key markets."
Fourth Day PR also has offices in London, Manchester, Paris, Berlin and Casablanca.