19 October 2018
Four hires at Brass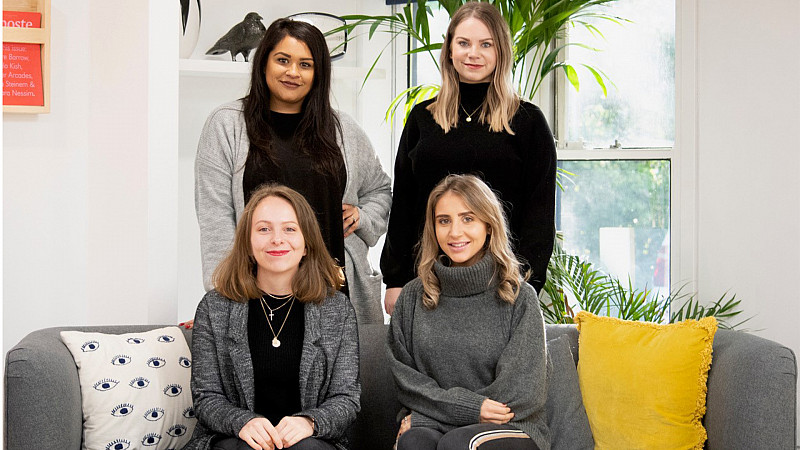 Brass has expanded its team following a 55% increase in revenue growth across its public relations offering.
The new PR staff include Kiran Watson who has joined as an account director from Beatttie, where she held the same role for over 6 years. Prior to that she was at Brand8.
Danielle Stott, formerly of Finn PR, has been brought in as account manager.
The agency has also hired 2 account executives.
"Brass has experienced exceptional growth this year with a number of wins across the business. The PR team, in particular has landed a number of exciting wins which in turn, has led to our four new recruits and a significant increase in revenue on the previous financial year," said Lucy Baird, head of PR.
"I'm delighted to welcome them on-board and look forward to delivering high impact PR campaigns alongside them."