18 October 2018
Chapman Poole expands into US and Europe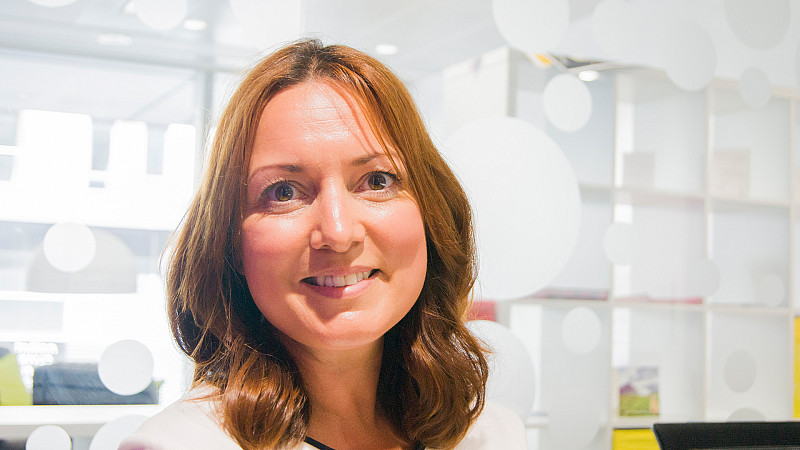 Chapman Poole has expanded into Spain, France, Germany and the United States to meet client demand.
The Manchester-based agency uses freelancers rather than staff and the new consultants are based in Madrid, Berlin, Paris and New York.
"We took a risk embarking on a freelance model at a time when there was a stigma surrounding freelancers working in agencies. Agency heads would keep freelance staff hidden from clients for fear of seeming 'unstable' or non-committal," explained Agatha Chapman-Poole, MD, Chapman Poole.
"Our model has now proved more popular than we could have imagined with active consultants in six countries."
It comes following a number of international client wins including beer subscription service DiscoverBrew; US-based consumer products company Luxco; Amazonian energy tea drink Yusa; and restaurant and bar group New World Trading Company.