10 October 2018
BJL replaces Pablo as lead creative agency for Craghoppers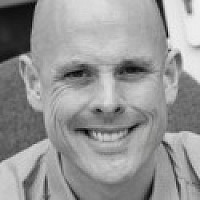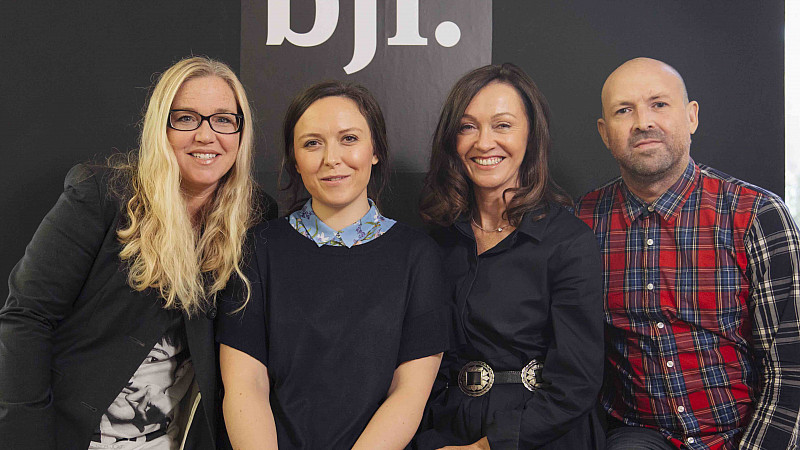 British outdoor clothing brand Craghoppers has hired BJL as its lead creative agency as it plans a "new strategic direction".
The brand selected BJL following a competitive pitch and is looking to develop its strategic approach and communications. BJL replaces Craghoppers' former lead creative agency Pablo.
James McNamara, Commercial Director at Craghoppers, said: "We were very impressed with BJL's innovative approach to tackling our challenges, and their ability to bring together strategic thinking and creative execution. We are really excited to develop our partnership and tell the Craghoppers story to the world."
Nicky Unsworth, CEO of BJL, added: "Craghoppers is a fantastic, globally renowned brand that is famous for the cutting-edge quality of its products.
"We loved getting to know the team and the brand, which helped us to understand their challenges and the rich opportunity for us to work together in developing stand-out, innovative creative solutions for Craghoppers internationally."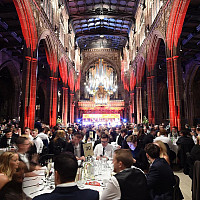 Northern eCommerce Awards 2018: Shortlist revealed
The NECAs return on Tuesday November 6th and celebrate the best in eCommerce across the North