20 September 2018
Manchester's API invests $9m in US operation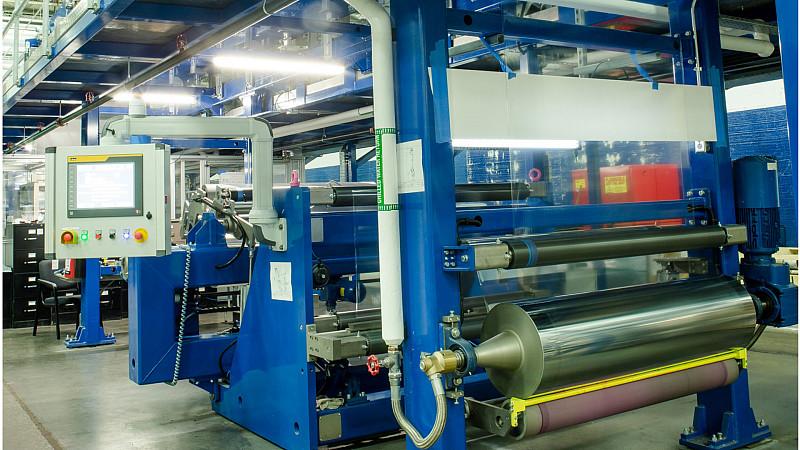 Branding company, API Group has invested $9m in centralising its North American operations.
The Manchester-based firm has doubled the capacity of its Kansas facility with a 20,000 sq ft expansion.
It has also acquired a custom-built coater and holographic embossing machine, to increase its packaging offering.
"As we witness a growth in our US operations, we have invested in our infrastructure and customer support to ensure that we can continue to meet customer demand," said Michael Frederick, business unit president and general manager API Americas.
"The recent series of investments at our Lawrence facility, has seen us centralise our operations, increase our capacity and maintain and improve finish lead times for our customers. It also enables us to diversify our capabilities and explore new income avenues, helping us to attract significant customer contracts in the future."
API Americas works with packaging customers across the personal care, household, and food and drink markets.
Last year, API moved its group headquarters to Airport City in Manchester.