28 September 2018
Former Hangar Seven director named MD at Cry Havoc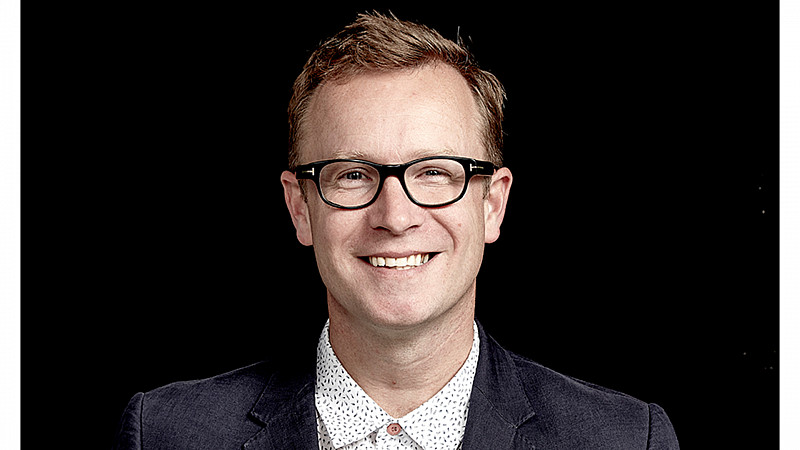 Leeds agency, Cry Havoc, has appointed Jon Dark as managing director.
Dark joins from Hangar Seven, where he's held senior roles since 2010, originally as creative director, and most recently client services director.
"This is an opportunity I couldn't turn down. The team at Cry Havoc are a passionate group of talented and creative individuals. It's a great challenge to help mould and grow the business following its successful launch just two months ago," he said.
Cry Havoc, which specialises in design, packaging and content was established by Andy Littlewood and Simon Peers, also former Hangar Seven directors.
"We are all immensely pleased that Jon has agreed to lead the team at Cry Havoc. I've worked with Jon for a number of years, he is a passionate and creative individual with an incisive business brain and implicit understanding of how to deliver content that gets results," added Peers.
Hangar Seven is now part of The Hut Group.