14 September 2018
e3creative transforms Collection make up brand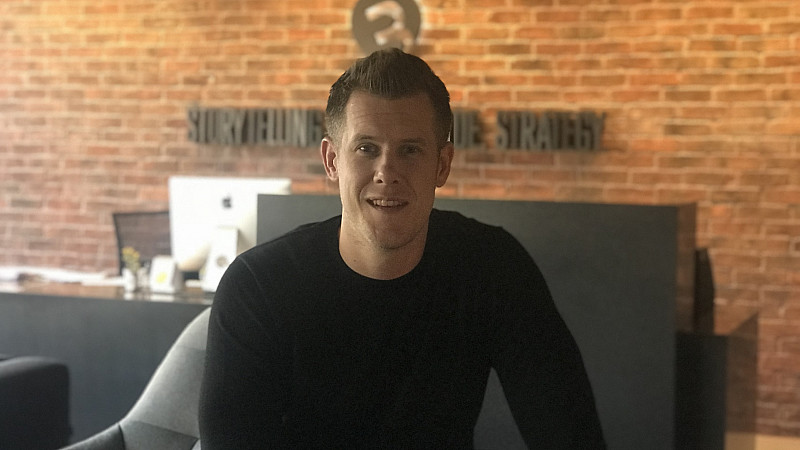 e3creative has completed a rebrand for make-up manufacturer, Collection.
The Manchester agency was brought in to transform the brand's identity to reflect consumer trends. This meant establishing a "modern, yet timeless" identity.
The brief covers brand design, packaging, point of sale, advertising campaigns, digital marketing and ecommerce strategies.
"The strategy places the consumer at the centre, incorporating a series of ongoing focus groups and surveys with target audiences to compile valuable insight, to fuel creativity and validate designs," explained e3creative founder Jake Welsh (pictured).
"All products that Collection encompasses were unified tactfully thorough minimalistic and sophisticated design concepts that will generate greater label recognition and stand out with consumers from a distance, as well as on social media and wider strategic campaigns.
Welsh added that the creative concepts were now complete and focus groups would continue for the next few months ahead of release.