21 September 2018
CIC rebrands following acquisition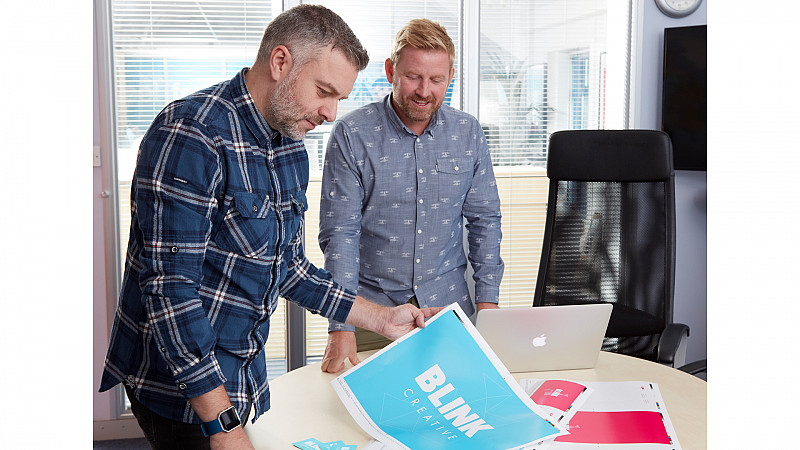 CIC Creative (CIC) has rebranded following its acquisition by Blink Photo in May this year.
The agency, which has offices in Stoke and Hangzhou, China, will become Blink Creative Solutions.
"Bringing CIC into the group was a great opportunity for us to diversify with a creative agency offer. They have always produced incredible work and we want to grow the team and establish ourselves in the market as a full-service offering," said Steven Livesey, group managing director at Chorley-based Blink Group.
The combined group has more than 60,000sq ft of studio space and an annual turnover of £6m.
"In combining the services of Blink Photo and CIC, Blink Creative has become a greater entity, and our logo needed to reflect this. The polygons are a reference to the previous 'mosaic' of the Blink Photo identity but provide a nod to the CG capabilities of the new, larger team," explained creative director, David Walker, who led the rebrand.