05 September 2018
Blue Chip launches on-pack campaign with 2,650 prizes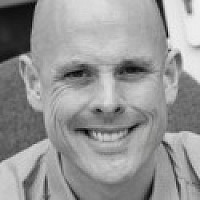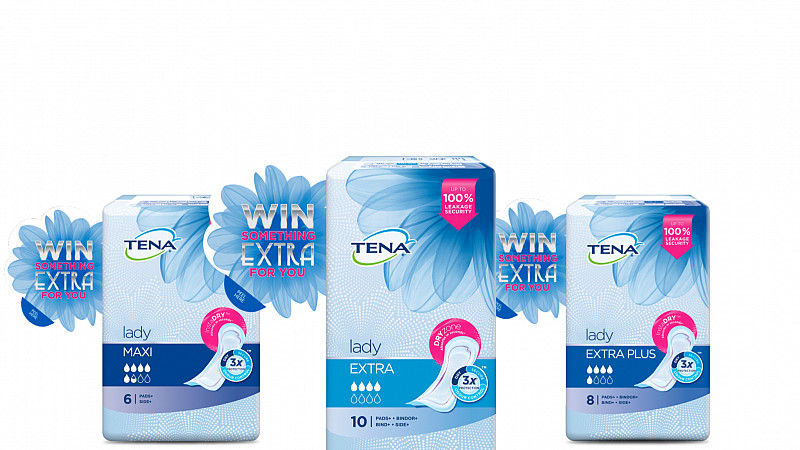 Manchester marketing agency Blue Chip has created an on-pack promotional campaign to reward loyal consumers of Manchester's Essity-owned TENA Extra range.
The promotion offers the chance to 'WIN something extra' with every pack and will feature on 2.3m promotional packs of TENA Extra, each featuring an on-pack stopper.
The 2,650 prizes include restaurant and cocktail gift cards, spa treatments and afternoon tea experiences.
Yasmin Mensli, Senior Account Manager at Blue Chip, said: 'We have worked with the brand for the past few years and we know our audience love an on-pack promotion. We can't wait to see how they react to this campaign which aims to reward their loyalty."
TENA are launching the on-pack promotion to encourage regular use and reward loyalty, whilst driving frequency and volume.