18 September 2018
BJL champions savers in £1m Skipton Building Society campaign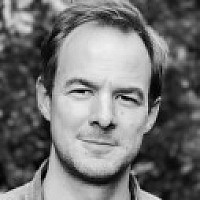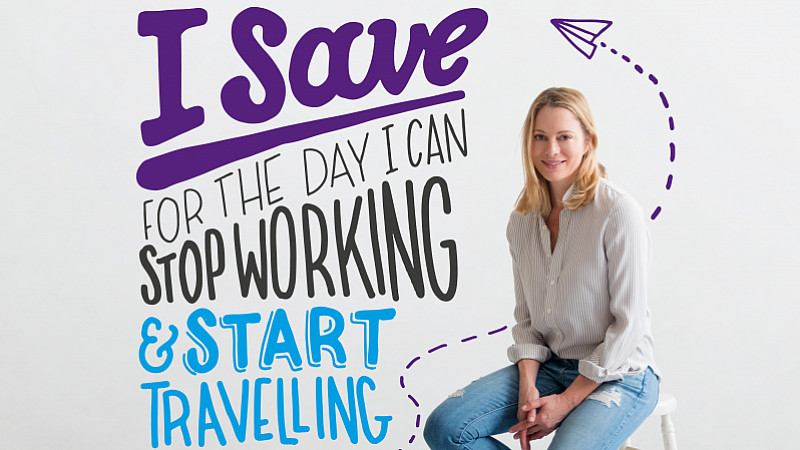 Manchester's BJL is behind a new campaign from Skipton Building Society that seeks to champion the real stories behind people's savings.
Using the line 'I save', the campaign draws on real customer insights to shine a spotlight on the things that matter to people and their reasons for saving with Skipton.
Running across posters, print, digital and radio, the campaign tells a number of different stories, including "I save for the day I can stop working and start travelling" and "I save to give my kids the opportunities I never had".
BJL worked closely with Skipton's in-house creative team to convey a "clear and confident" tone of voice for the 165-year-old brand.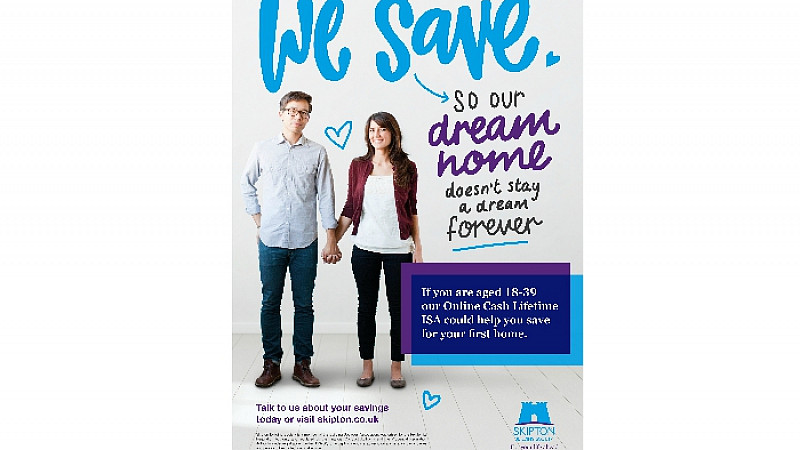 Manchester-based illustrator Tash Willcocks provided a series of striking typography and illustrations for the campaign.
In addition to featuring in branches and across Skipton's online channels, the campaign is backed by a £1m media spend covering advert placements in national newspapers, digital display advertising including a homepage takeover of Radio Times and This is Money, and radio advertising including programme sponsorship on Classic FM and spots on Smooth FM.
Jacquie Fisher, senior brand and communications manager at Skipton Building Society, said: "Throughout our 165-year history, Skipton has been a brand that savers have trusted to help them achieve their goals, whatever they may be. With our 'I save' campaign, we are celebrating the different stories, ambitions and dreams that drive our customers and make them savers with Skipton."
Richard Pearson, creative director at BJL, said: "Skipton is a brand with a wealth of heritage that is well-known and trusted among customers who want to make the most of their savings. The 'I save' campaign is an important way for Skipton to celebrate its customers and its market-leading savings products."