24 August 2018
XSEM expands marketing and creative team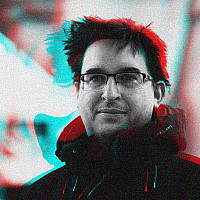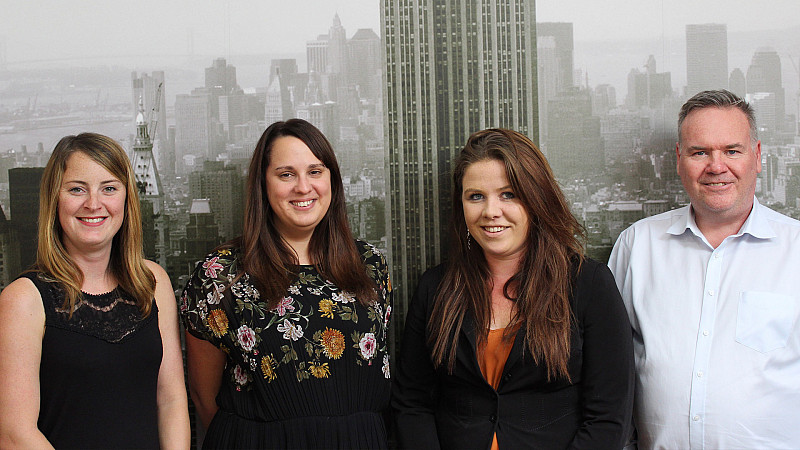 XSEM in Leeds has appointed a client services director, marketing manager, senior creative and business development manager.
The marketing and events agency has recruited Mike Hamilton into the client services role. For the last 4 years he's been working at mclcreate, most recently as head of conversations. Prior to that he was at Owl Live, N2O and WRG.
Marketing manager, Natalie Antonopoulos has previously held marketing roles at Newcastle University Business School and Sage.
Nikki Symon has been named senior creative, while Brooke Dawson joins as business development manager.
"We're heavily investing in our business development, marketing and creative teams in order to maintain our competitive advantage as we grow," explained Dan Bardgett, managing director at XSEM.
"We want to effectively communicate the strengths of our team from the very start of a new business relationship and our new hires are fundamental to this. Each new member has extensive experience and adds varied expertise to the business as we build our client offering."
The company now employs 29 people at its Leeds office.