30 August 2018
Wakelet to raise profile with Jam PR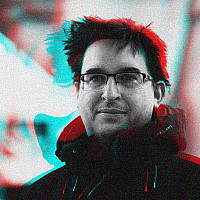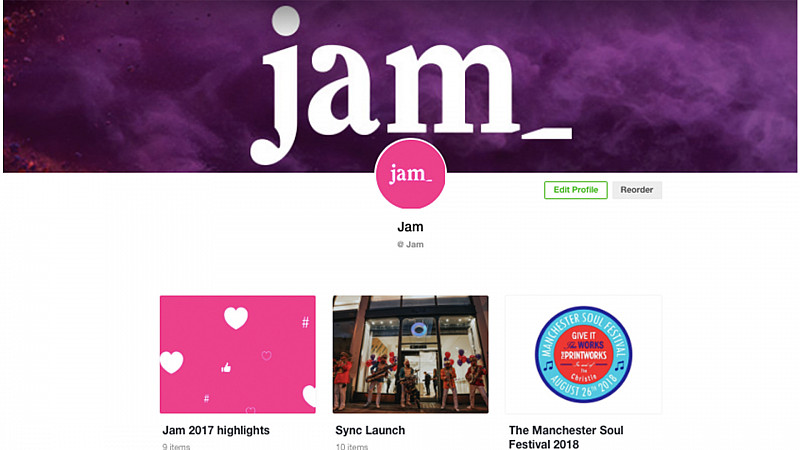 Manchester content curation platform, Wakelet, has appointed Jam to raise its profile.
The company was founded in 2011 and was described in 2014 by the publisher of Angry Birds as the "biggest phenomenon to hit the internet."
Users organise content (articles, videos, Tweets and text) into Wakes that they can then share.
Jam's role will be to tell the story of the company as it prepares to scale up with new products and routes to market.
The agency will be targeting investors, business and consumers.
"Wakelet is a fast-growing start-up led by a passionate team and we're excited to support them as they continue their fantastic growth," said Jam managing director, Jaime Gee.
"We have significant expertise within the tech and digital sectors and are delighted that our experience, enthusiasm and creative flair shone through to Wakelet. We're looking forward to delivering an engaging campaign that will ultimately drive brand awareness and increase the number of Wakelet users."
Four years ago, Wakelet secured £1m in funding.