08 August 2018
Truth delivers new prospectus for Manchester High School for Girls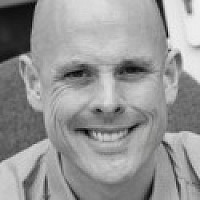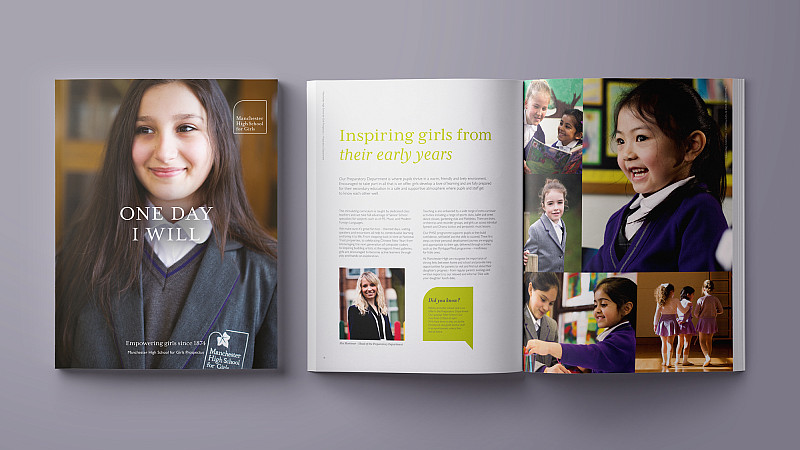 Manchester brand storytelling agency Truth has delivered the 2018/19 prospectus for Manchester High School for Girls.
Truth was chosen to deliver a reinvigorated prospectus following a competitive pitch. The agency also delivered a two-day photography shoot capturing the true essence and spirit of the school.
The new prospectus will be supported by an outdoor campaign created and executed by Truth, which will start this month, and aims to increase visibility and engagement of the school within the North West.
Cheryl Stevens, Director of Development and Marketing at the school, said: "We were delighted to work with Truth on this project. They made the whole process easy and were always on the end of the phone whenever we needed them.
"Their design and production skills are second to none, as is their attention to detail and quality. We are very happy with the final result."
Manchester High School for Girls is is an independent day school with more than 930 students, ranging in age from four to 18.
Alumnae include Emmeline Pankhurst, Clara Freeman (the first woman to be appointed to the Board of Marks and Spencer) and Nicola Mendelsohn CBE (Vice President, Facebook EMEA).