10 August 2018
TBWA behind astronomical campaign for University of Leicester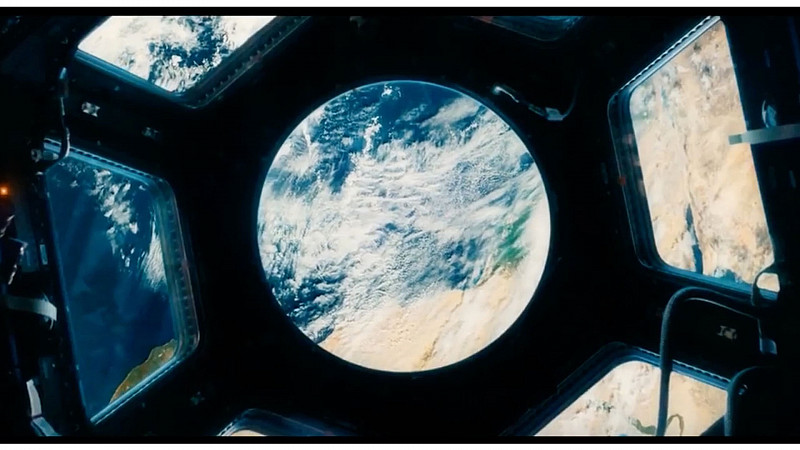 TBWA\Manchester has created a space-themed advertising campaign for the University of Leicester.
It celebrates the institution's space research centre and reputation in space tech and engineering.
"The University of Leicester has a great history of providing unique advantages and industry links that other universities can't offer," explained Lisa Nichols, executive creative director at TBWA\Manchester.
"It's given us the opportunity to create some fantastic work for them based around their links to space technology, space sciences and other distinctive academic courses."
The films were created by Jason Chadwick and Sam Rutter, and directed by Yoni Weisberg from Chief Productions.
They will feature across television, cinema, digital display and in national press.
"This campaign proposition elevates the University with a strong metaphor 'Launch yourself', which reflects our expertise and strengths. The campaign is also easily understood and brilliantly executed by the team at TBWA\Manchester," added Georgina Kelly, group marketing director, University of Leicester.