23 August 2018
Sofology goes CGI with £22m campaign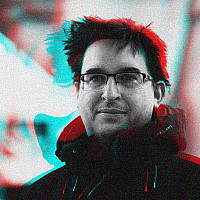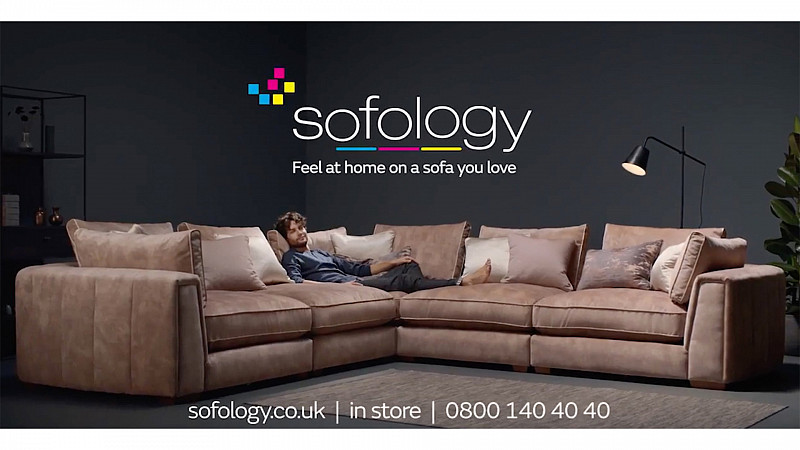 Sofology has launched a £22m CGI advertising campaign, voiced by X Files' David Duchovny.
The Little Things campaign intends to move the marketing message away from sales and clearance offers to "what really matters - being at home, safe and warm, and feeling comfortable on your sofa."
"Many people choose their sofa based on an offer, price or deadline. 43% of people regret that choice. Considering you sit on your sofa for a good 7-10 years, it's imperative that our messaging supports the comfort of our customers," explained Andy Leadbetter, CMO at the North West-based firm.
"We want to change the conversation around sofas to be more customer focused. We understand that the little things in life, like sitting down on your sofa at the end of a long day, are crucial to how people feel. There is beauty in the little things around us."
The advertising was created by Brave and will run across digital, social and broadcast, as well as being used in-store.