14 August 2018
Sheffield's Jaywing to deliver "bold" new positioning after winning Hermes account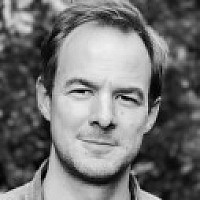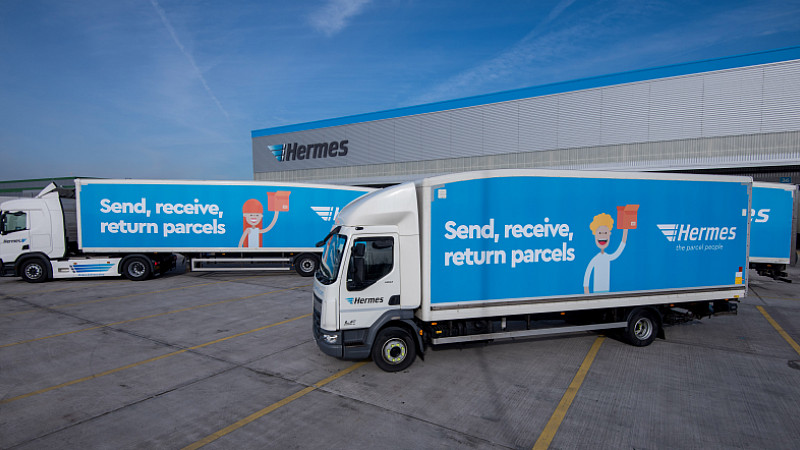 Delivery giant Hermes has appointed Jaywing as its lead integrated marketing agency on a two-year contract.
Following a four-way pitch, the agency will manage the brand's entire account, bringing to life a "new, bold" positioning for the brand across trade and consumer channels.
A new brand proposition, 'The Parcel People', will aim to reinforce Hermes' mission as a customer-centric organisation.
The win spans Jaywing's broad scope of specialisms, including data and creative strategy, search marketing, integrated media, social media strategy and consumer PR to activate the brand.
Currently the second largest carrier in the UK for parcel deliveries after Royal Mail, Hermes handles more than 300 million parcels each year across its network of more than 17,000 couriers on behalf of 80% of the UK's top 100 retailers, including Next, ASOS, Tesco, John Lewis and Arcadia Group.
Its head of marketing, Matthew Hanson, said: "We have appointed Jaywing because of their vast expertise in data analysis and cutting edge creative, helping us to determine the needs of our consumers and translate insight into meaningful brand experiences.
"We feel confident that Jaywing will strengthen Hermes' brand position as a leading global delivery service and help us to achieve our ambition."
Maria Vardy, managing director at Jaywing, said: "It's always amazing to work with ambitious brands, and on projects which enable us to deliver united expertise from right across our business."