02 August 2018
Screwfix cements Football League presence with EFL deal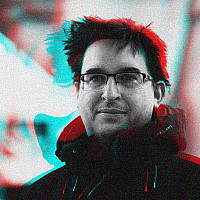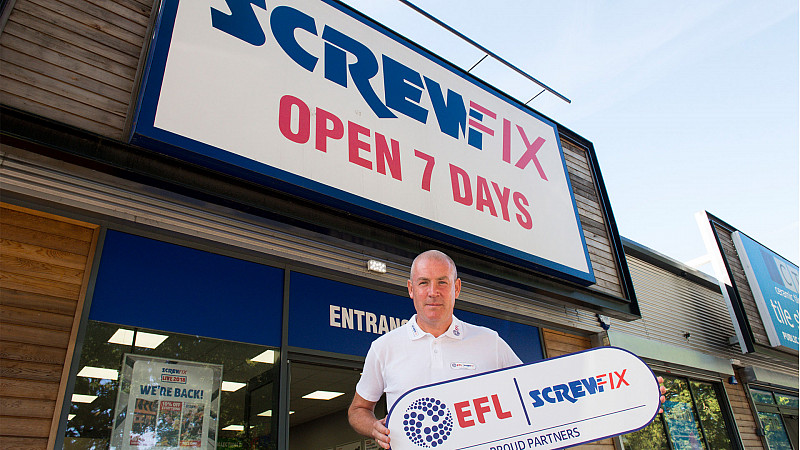 Screwfix has signed a 3-year deal with the Football League in addition to its sponsorship of EFL coverage on Sky Sports.
The "multi-million pound" contract gives Screwfix exclusive experiential, marketing and promotional rights across all 72 clubs, including the 5 Wembley finals.
"We are delighted to welcome Screwfix as our new Partner. Screwfix are an important addition to the EFL's stable of partners and, of course, already familiar to fans of our Clubs through their previous advertising around our games," said Shaun Harvey, EFL chief executive.
"They join us at an exciting time, on the eve of what we expect to be an exciting and inspiring Season. Judging by the activities of Clubs over the summer, it is set to be as competitive as ever with managers and players, up and down the country poised to grab the weekend headlines.
Caroline Welsh, brand and marketing director of Screwfix added:
"Football plays a huge part in our customers lives and we are delighted to be the Official Partner of the EFL.
''This partnership is important to us as it allows our customers to access the games they love and fingers crossed be part of their team's play-offs at Wembley Stadium.
''We look forward to working with EFL and bringing football even closer to our customers."