08 August 2018
PHD and McCann launch CrossCountry over-50s campaign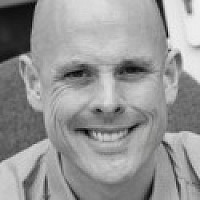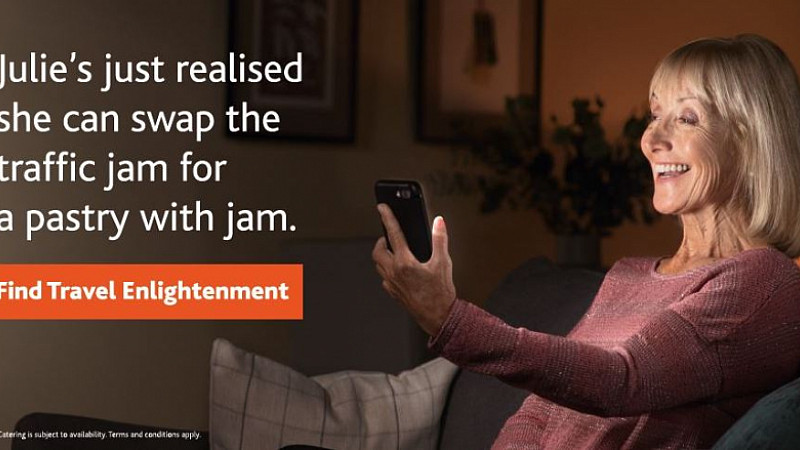 PHD Manchester and McCann Manchester have launched a campaign to help CrossCountry trains connect with travellers over 50.
The 'Total Travel Enlightenment' campaign aims to bust the myths among adults over 50 about train travel.
The multi-channel campaign, which runs until 3rd September, consists of two 20-second ads that will be broadcast on Sky AdSmart, across national press and on outdoor and social media.
Mark Worth, Account Director at PHD Manchester, said: "The ability to illuminate the possibilities for older adults and challenge their perceptions about train travel made this a very rewarding brief to work on with CrossCountry.
"The buying power and lifestyle flexibility of the over 50s market provides travel brands with a massive opportunity to connect with seniors and create experiences that deliver added value."
Richard Aldiss, Managing Director at McCann Manchester, added: "With large numbers of people electing to take holidays in the UK, the nation's road network is really feeling the strain at peak periods.
"This campaign encourages people to see the benefits of taking the train with CrossCountry."