30 August 2018
Loyalti footwear brand launches with Propaganda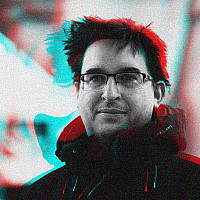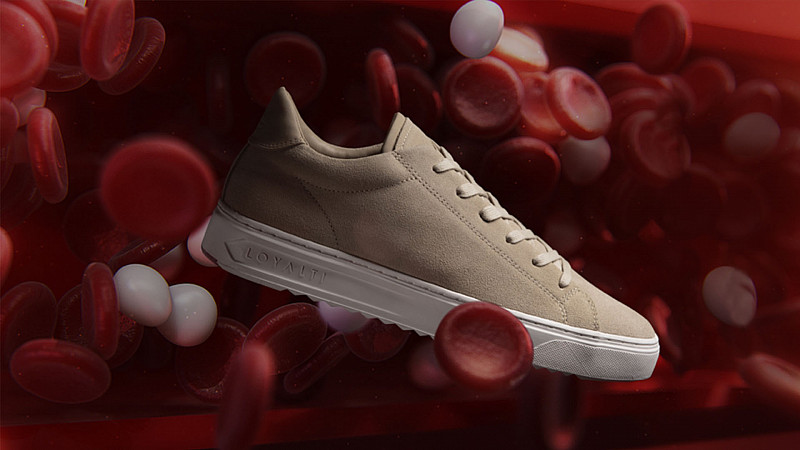 Propaganda has cemented its relationship with Gym King, with the launch of a new footwear brand.
Loyalti is a collaboration between Gym King founder, James Parker and fashion influencer and model, Alex Cannon.
The Leeds agency developed its launch campaign and brand identity, which was created around the theme of "thicker and blood." This is used on product packaging, store launch concepts and a brand film.
"Having worked with Propaganda through Gym King, when myself and Alex decided to create the Loyalti brand, I was confident Propaganda were the right agency to help us gear up for launch," explained Parker.
"The campaign they created perfectly translates the values and concept behind the brand. We wanted to go into the market with something unique and I believe we have achieved that with the Loyalti Runs deep campaign."
The brand is available online and through 25 Footasylum stores.
"Alex and James were very clear about what the brand should represent. We took this idea and ran with it, developing the 'thicker than blood' concept. We created the launch campaign, using blood related imagery to demonstrate that Loyalti is more than just a brand, it's about what runs deeper, and the values that are the lifeblood of the friendship that led to its creation," added Lee Bennett, head of creative at Propaganda.