15 August 2018
Leading software provider seeks out Propaganda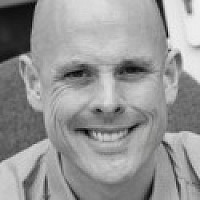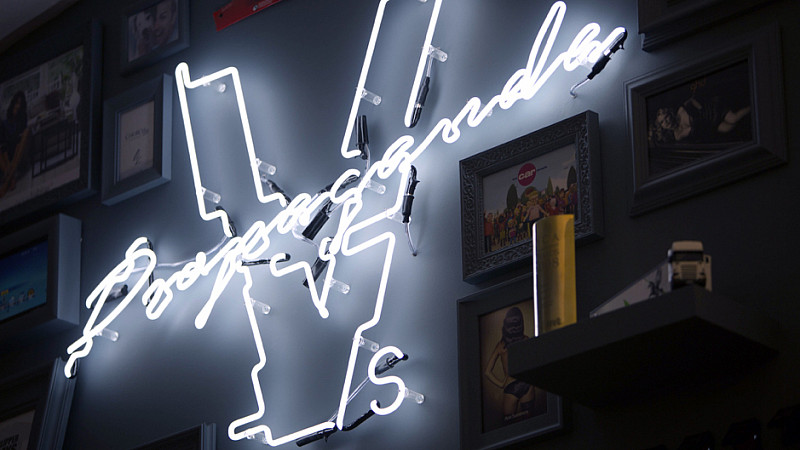 Leeds agency Propaganda has been appointed by leading health, social care and education software provider Servelec HSC.
The strategic and creative brand consultancy has been tasked with developing "a proposition to deliver an enhanced customer service and further growth". 
Pamela Weeks, Head of Corporate Communications at Servelec HSC, said: "It's an exciting time for Servelec, and we're keen to take this opportunity to develop and communicate our brand difference.
"With a reputation for helping clients to achieve their full potential, Propaganda's track record in this area speaks for itself and I'm confident the team will help us to deliver in line with our aspirations." 
Craig Harrold, Director at Propaganda, added: "This is an incredibly exciting and rewarding brief to be collaborating on. What Servelec HSC offer really matters – and with their refreshingly clear ambitions, the positive impact they have on care and welfare in communities across the UK is only going to increase.
"We're looking forward to working with the senior team to position the brand to connect, help unlock growth potential and revolutionise the health, social care and education markets."
Propaganda's work will begin with their in-depth Brand Discovery process - a comprehensive market and business audit helping to gain insights into the Servelec HSC business and opportunities.