02 August 2018
Healthcare comms agency to open in Manchester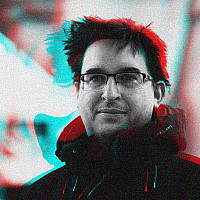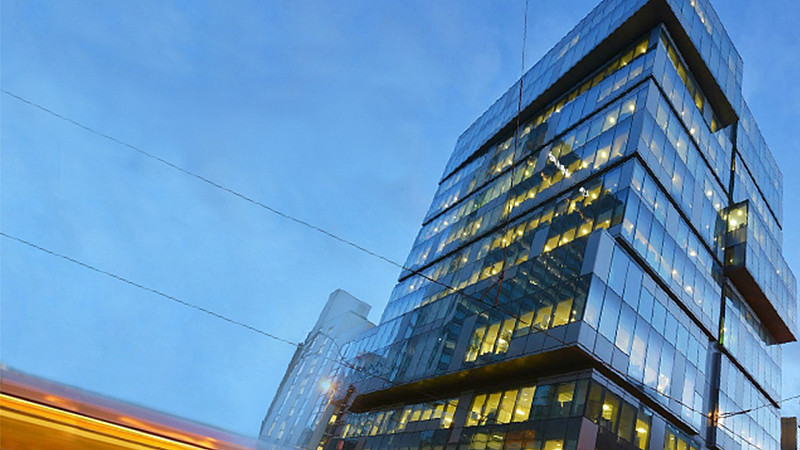 Ashfield Healthcare Communications is expanding, with a new office in Manchester city centre.
It will be its ninth UK office and second in the North West of England.
"The strategic location of Manchester gives us access to the 'talent hub' within the region that will support our future growth plans, particularly when it comes to building out new client service offerings," explained Doug Burcin, president of Ashfield Healthcare Communications.
The global firm is part of UDG Healthcare PLC and specialises in communications across the health and life sciences sector.
It is anticipating creating a number of roles and says it will train 80 medical writers.
"The additional office will allow Ashfield Healthcare Communications to futureproof its business by strengthening our capabilities in science, data & creativity.  We're thrilled to be a new player in town, a desirable option to attract local talent and a contributor to the community," continued Burchin.