22 August 2018
Crème Creative opens Eccles studio after Kamani investment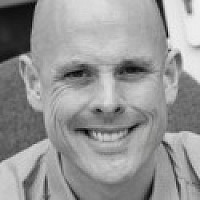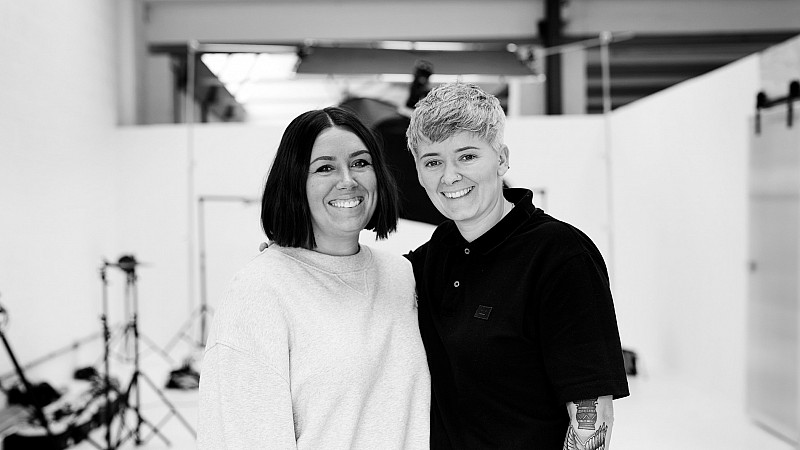 Fashion and footwear agency Crème Creative has moved into a new 2,700 sq ft studio and office in Eccles following a £100,00 investment from Boohoo founder Jalal Kamani.
Kamani took a 50% share of the agency in July and it has now taken out a five-year lease on a former industrial cotton mill in Concept Green. 
The studio, which has been called Foam Manchester, will be hired out to other photographers, agencies and brands when not in use by Crème.
The studio has already been used by Crème for a new shoot for Oli x Oliver; for the new Mallet Footwear look-book; and for New Balance 'back-to-school' content. 
Managing Director, Katie Nattrass-Daniels said: "This move will give us the capacity to start working for more high street brands; our ambition is to have names like Top Shop, ASOS, Adidas and Nike in our portfolio. 
"We took full control of the design and decoration so it's just as we want it; it's a sustainable space, including our waste management and energy, which is recycled and renewable.
"We've added plenty of desks for when we grow and as hot desks for local creatives, but the large studio space is the biggest bonus, as we no longer have to hire external spaces and it means we can be even more reactive when clients send us last minute products to shoot.  Everything about it feels right and we're really excited about what the future holds."
Crème Creative was launched in January 2016 by wives Emma and Katie Nattrass-Daniels and has a 10-strong team. The agency's roster of clients includes Foot Asylum, New Balance, Lacoste, Mallet Footwear, isawitfirst.com and Koi Footwear.