03 August 2018
Brass to create biggest ever promotional campaign for Naked Noodle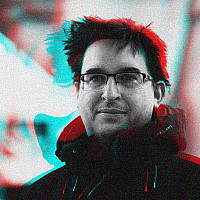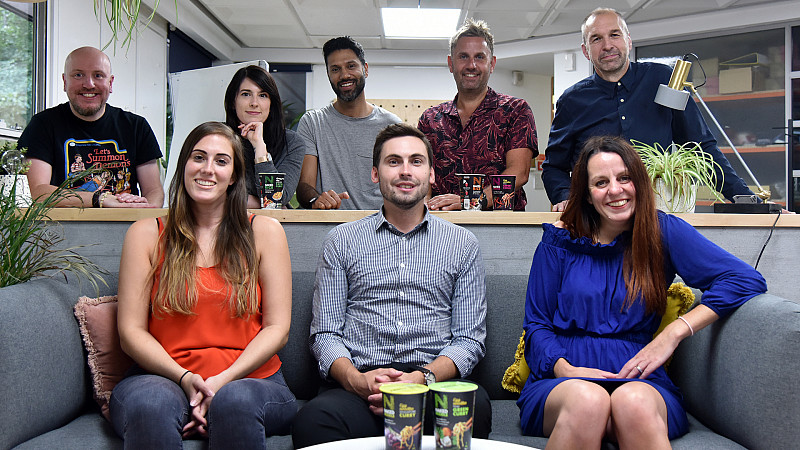 Brass has won a competitive pitch to create Symington's biggest ever promotional marketing and shopper campaign for Naked Noodle.
The Leeds agency has been brought in to attract new customers by creating an innovative promotion that appeals to those with a taste for adventure.
"These are really exciting times for the Naked Noodle brand as we look to continue to build on the rapid growth we've seen so far," said Mike Benton, head of snacking at Symington's.
"Brass presented a compelling promotional campaign and are the ideal choice for agency partner, offering a perfect blend of creativity and award winning experience."
Naked Noodle is the UK's second most popular snack pot brand.
"We've long admired the stylish Naked Noodle brand and we're confident our 2019 campaign will have huge appeal," added Paul McGann, managing partner at Brass.
"It is rare chance to create a contemporary promotion with stand out and lots of added value.  I'm sure it will fly off the shelves."