22 August 2018
BJL chosen by Power to Change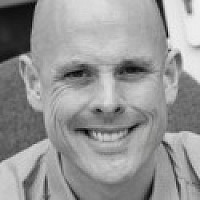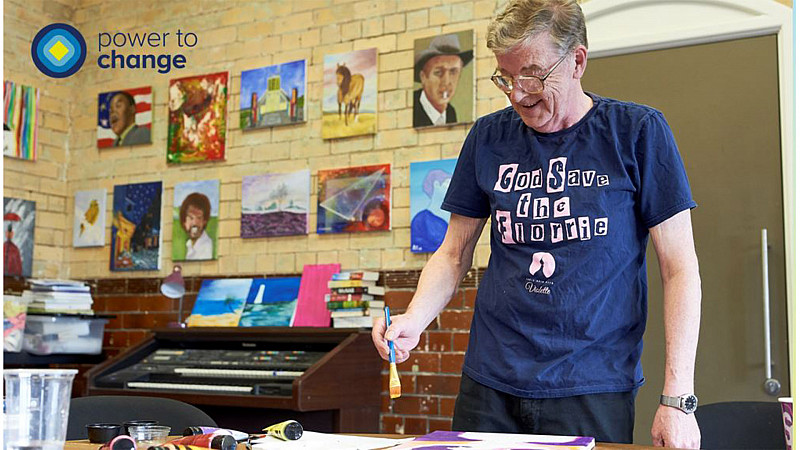 Power to Change, the charitable trust that supports community businesses across England, has appointed creative agency BJL to develop and execute a communications and engagement strategy.
The partnership will see BJL develop creative concepts to highlight the increasingly important role community businesses are playing across the country, while raising the profile of Power to Change.
Power to Change, which has a £150m endowment from the Big Lottery Fund, provides money, advice and support to community businesses.
Beginning as a six-month pilot, BJL's work with Power to Change will focus on raising the profile of community businesses within individual locations through localised campaign activations.
BJL will also provide ongoing PR support to ensure that Power to Change has a strong voice on community issues at both the local and national level.
Mark Gordon, Director of Communications and Partnerships at Power to Change, said: "BJL has shown they truly understand the complexities of our work, and the challenges that community businesses face in marketing themselves and growing their businesses while continuing to bring real benefits to their communities.
"I'm sure this will be a valuable partnership for both Power to Change and the community businesses we support."
Julie Chadwick, Director at BJL, said: "Community businesses across the country are doing incredible work, often unnoticed by most. We welcome the opportunity to put a spotlight on this growing movement so community businesses receive the recognition and support they need to further flourish.
"Power to Change provides vital funding, support and insight and their research institute is a leader in this field, so we're delighted to get the opportunity to partner with them at such an important time."