09 July 2018
Stone Junction handed technical brief in York by Fera Science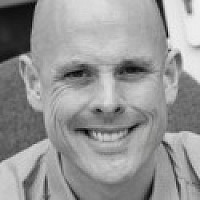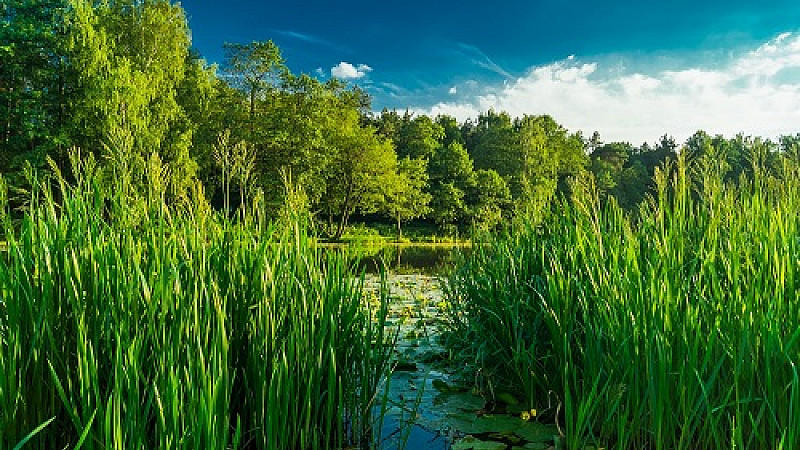 Science and research organisation Fera Science has appointed Stone Junction to PR manage the opening of its state-of-the-art crop protection chemical testing facilities in York. 
Fera - owned by Capita and the Department for Environment, Food and Rural Affairs - aims to support partners in developing new products and services. The new facilityin York will support innovative agrochemical companies dedicated to developing essential plant-protection products.
"We are launching Europe's most advanced, edge-of-field, water assessment facility," said Claire Boston Smithson, head of marketing and communications at Fera Science.
"This will enable testing of plant protection products to assess the effects on aquatic ecosystems. We required a PR agency capable of communicating with researchers, testers and developers in the agricultural and chemical sectors in an effective manner, to successfully launch the new mesocosm."
Richard Stone, managing director of Stone Junction, added: "With four first-class or master's life science degrees in-house, we have the technical knowledge to drive an effective and informative media campaign.
"Our continuous focus will be on promoting the benefit of Fera's research facilities, which not only serve the environment but also make good business sense. It's our job to make sure this message is heard, or read, by the people who will benefit from the new mesocosm."