06 July 2018
Propaganda sleeps soundly with new campaign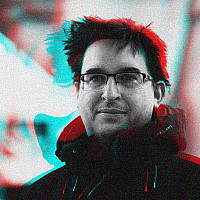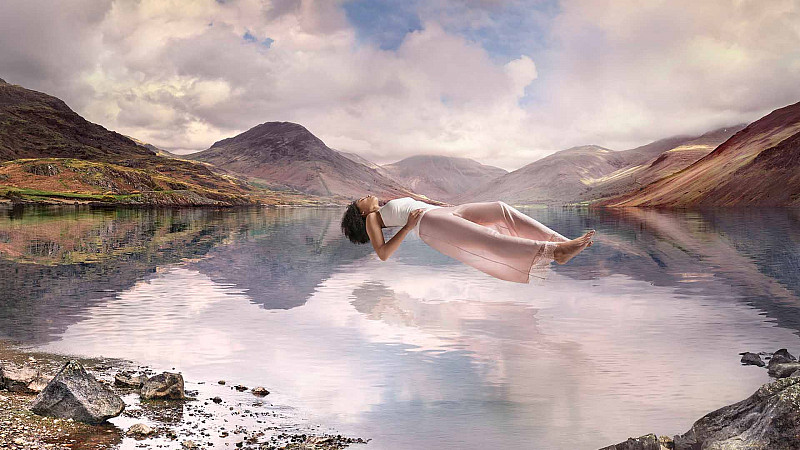 Propaganda is behind the new campaign for Lake District mattress brand, herdysleep.
The Leeds agency has been working alongside the company on its creative and brand strategy to promote its roots.
"We've loved working with herdysleep on this campaign. The Lake District is such a beautiful place, and one that's important to the brand, so we felt that this would be a perfect backdrop for these images," explained Lee Bennett, head of creative at Propaganda.
"The final campaign brings together the serenity of the area, and the natural comfort of the herdysleep mattress. We're really pleased with the results and look forward to seeing it go live."
The campaign is based across 3 landscapes - lake, fell and forest - with the photographs taken by Nick Eagle.
"The insight and creativity Propaganda have delivered has been invaluable. Our brand has strong roots in the Lake District, and the brand campaign created by Propaganda perfectly captures that connection, as well as the serenity of the area. The final images are beautiful, and we can't wait to launch the campaign, and see it instore," added Dan Hester, head of marketing and brand at herdysleep.
It launches this summer.