20 July 2018
North West agencies combine for competitive healthcare pitch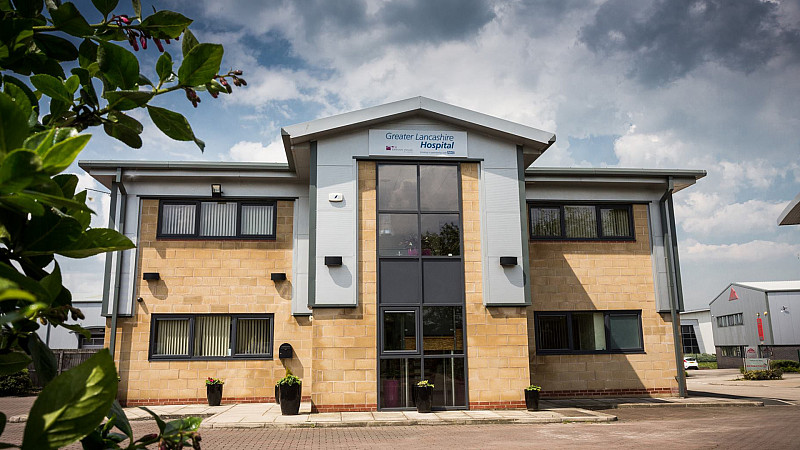 eJigsaw and Atlantis Digital teamed up to win a competitive pitch for Bespoke Healthcare.
Manchester's Atlantis has been retained as its PR and social communications agency, while Chester-based eJigsaw will design and develop bespoke websites for the group.
The appointment comes ahead of the expansion of its Greater Lancashire Hospital in Preston.
"Atlantis Digital's and eJIGSAW's extensive combined experience in the healthcare sector meant they really understand our vision for Bespoke and the development of Greater Lancashire Hospital and the subsequent increase of services we will offer, with both agencies bringing some extremely innovative ideas to the business," explained Gwam Rajiah, executive chairman of Bespoke Healthcare.
"We're looking forward to working together to continue bringing a new kind of healthcare facility to the people of the North West."
The hospital is due to undergo substantial expansion in Autumn 2018, to increase the range of general anaesthetic procedures on offer, as well as additional operating theatres, and consulting rooms.